The 2019 Gratitude Special
November 28, 2019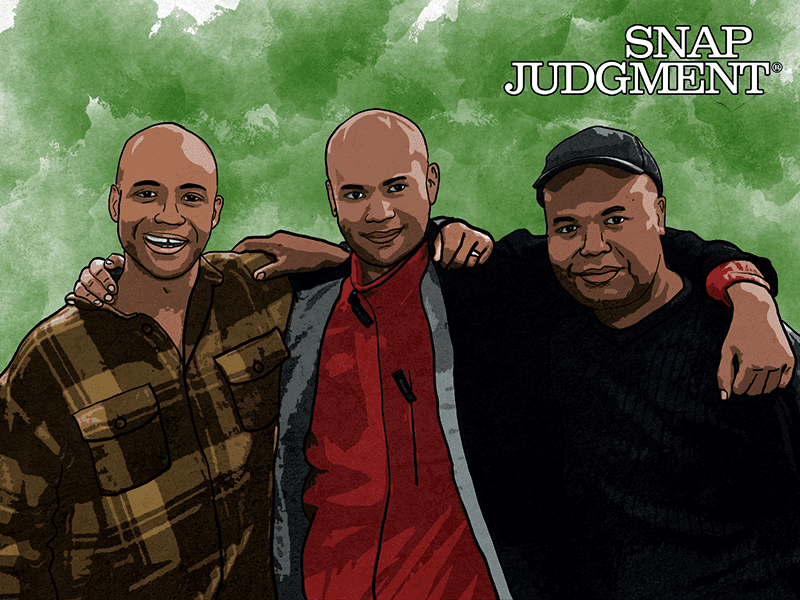 var fontLinksRaw = document.querySelector( '.toolset-blocks-styling-font-links-tmp' );
if( fontLinksRaw ) { fontLinks = window.atob( fontLinksRaw.innerHTML ).split( '###' ); var href = 'https://fonts.googleapis.com/css?family=' + fontLinks.join( '|' ); var fontAlreadyApplied = document.querySelector( "link[href='" + href + "']" );
if ( ! fontAlreadyApplied ) { var newLink = document.createElement( 'link' ); newLink.href = href; newLink.rel = 'stylesheet'; document.head.appendChild( newLink ); } }
var styleTmp = document.getElementsByClassName( 'toolset-blocks-styling-font-links-tmp' ); while( styleTmp[0] ) { styleTmp[0].parentNode.removeChild( styleTmp[0] ); } var scriptTmp = document.getElementsByClassName( 'toolset-blocks-script-font-tmp' ); while( scriptTmp[0] ) { scriptTmp[0].parentNode.removeChild( scriptTmp[0] ); }
A headless chicken proves sometimes urban legends are true, playground bullies expose dark secrets during a "pantsing" epidemic, and a young man comes out to his parents.
Snap Judgment presents, "The 2019 Gratitude Special." 

We are grateful to tell stories and we are so so thankful for you Snappas! For all the love and support you have shown this crazy ridiculous enterprise that is Snap Judgment, thank you.
STORIES
Anti-Traditions
Glynn has an amazing Thanksgiving tradition… and it happens after Thanksgiving.
The Headless Chicken
Some schoolyard stories are true
For more information about Mike The Headless Chicken, including Fruita, Colorado's annual Mike The Headless Chicken Festival, be sure to check out miketheheadlesschicken.org.
Produced by, Joe Rosenberg, original score by Renzo Gorrio with additional instrumentation by Andrew Vickers
Playground Bullies and Dark Secrets (Snap LIVE in Los Angeles)

In middle school, Mike has a secret. But no one has ever seen "it." Until a dreaded epidemic strikes his school "pantsing."
"Mighty" Mike McGee is an international spoken word artist, writer, performer, speaker, slam poet and comic. McGee is the first slam poet to win both the American National Poetry Slam Individual Grand Championship and the Individual World Poetry Slam
Championship. Watch the Snap LIVE performance! 
Original Score composed and performed by Alex Mandel and the Snap Judgment Playaz (Tim Frick and David Brandt).
When Are You Going to Get Married?
For Ben Nakamura, coming out gay to his parents was not exactly like ripping off a band-aid…
Produced by Liz Jones, original score by Renzo Gorrio
Season 10 Episode 33
Producer Credit:
Original Score:
Artwork: Teo Ducot
Recent Episodes