The 2022 Look Back Special
December 23, 2022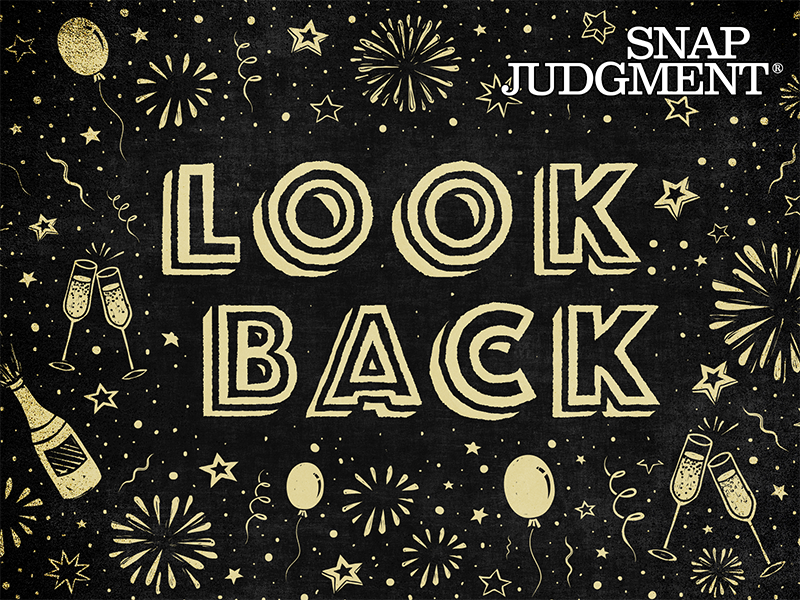 var fontLinksRaw = document.querySelector( '.toolset-blocks-styling-font-links-tmp' );
if( fontLinksRaw ) { fontLinks = window.atob( fontLinksRaw.innerHTML ).split( '###' ); var href = 'https://fonts.googleapis.com/css?family=' + fontLinks.join( '|' ); var fontAlreadyApplied = document.querySelector( "link[href='" + href + "']" );
if ( ! fontAlreadyApplied ) { var newLink = document.createElement( 'link' ); newLink.href = href; newLink.rel = 'stylesheet'; document.head.appendChild( newLink ); } }
var styleTmp = document.getElementsByClassName( 'toolset-blocks-styling-font-links-tmp' ); while( styleTmp[0] ) { styleTmp[0].parentNode.removeChild( styleTmp[0] ); } var scriptTmp = document.getElementsByClassName( 'toolset-blocks-script-font-tmp' ); while( scriptTmp[0] ) { scriptTmp[0].parentNode.removeChild( scriptTmp[0] ); }
A prison librarian thought he just had to keep track of books until he started reading between the lines. And a young girl in San Francisco discovers something about her mother that turns a secret she's keeping into a burden.
It's time to Look Back before we move forward. Happy Holidays to all you Snappas! We are so grateful for you.
STORIES
Secrets in the Stacks
When Avi Steinberg became a prison librarian, he thought his job would be to keep track of the books. Then he started reading between the lines.
To learn more about Avi's time behind bars — and between the stacks — be sure to check out his books: Running The Books and The Lost Book of Mormon, which was nominated for the Thurber Prize for American Humor.
Produced by Joe Rosenberg
Weed Brownies
At school, Alia Volz was a weird kid without a lot of friends. She had a secret… after school, she'd go home and help her mom make and sell weed brownies all over San Francisco. But one day, Alia discovered something about her mom's business that turned her secret into a burden that was far more painful than she could have imagined.
Thank you, Alia, for sharing your story with Snap! See more of Alia's work.
Produced by Shaina Shealy, original score by Doug Stuart
Artwork by Teo Ducot
Season 13 – Episode 42
Producer Credit:
Original Score:
Artwork: Teo Ducot
Recent Episodes