The Bone Reader
July 8, 2021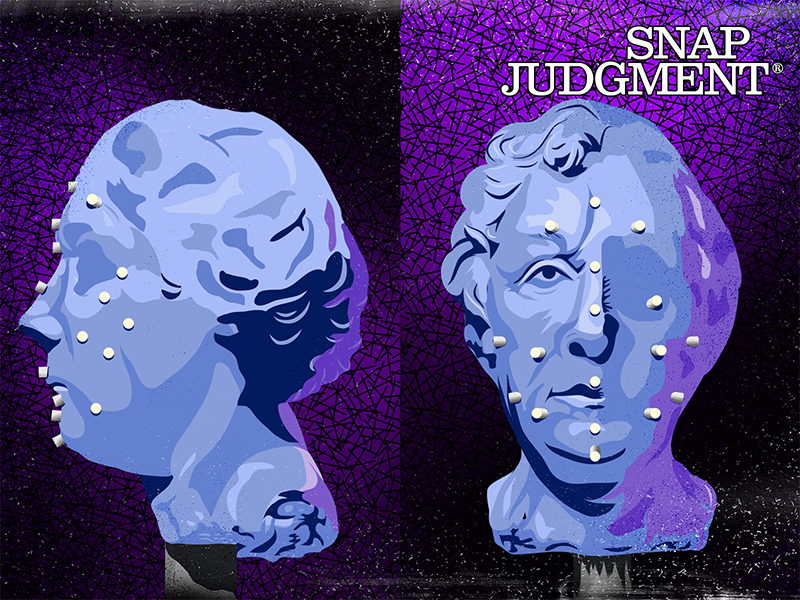 var fontLinksRaw = document.querySelector( '.toolset-blocks-styling-font-links-tmp' );
if( fontLinksRaw ) { fontLinks = window.atob( fontLinksRaw.innerHTML ).split( '###' ); var href = 'https://fonts.googleapis.com/css?family=' + fontLinks.join( '|' ); var fontAlreadyApplied = document.querySelector( "link[href='" + href + "']" );
if ( ! fontAlreadyApplied ) { var newLink = document.createElement( 'link' ); newLink.href = href; newLink.rel = 'stylesheet'; document.head.appendChild( newLink ); } }
var styleTmp = document.getElementsByClassName( 'toolset-blocks-styling-font-links-tmp' ); while( styleTmp[0] ) { styleTmp[0].parentNode.removeChild( styleTmp[0] ); } var scriptTmp = document.getElementsByClassName( 'toolset-blocks-script-font-tmp' ); while( scriptTmp[0] ) { scriptTmp[0].parentNode.removeChild( scriptTmp[0] ); }
A severed head turns up in a small rural town. While police investigate this as a crime, they look at disturbed graves, search for missing people — suspect a killer. But the forensic artist on the case has a very different theory for how the head ended up in the woods.
This story contains references to forensic material, sensitive listeners please be advised.
Thank you to Michelle Vitali & Mike O'Brien for sharing this story with Snap.
Produced by Nancy López, original score by Renzo Gorrio, artwork by Teo Ducot
Season 12 – Episode 27
Producer Credit:
Original Score:
Artwork: Teo Ducot
Recent Episodes