The Gratitude Special 2017
November 16, 2017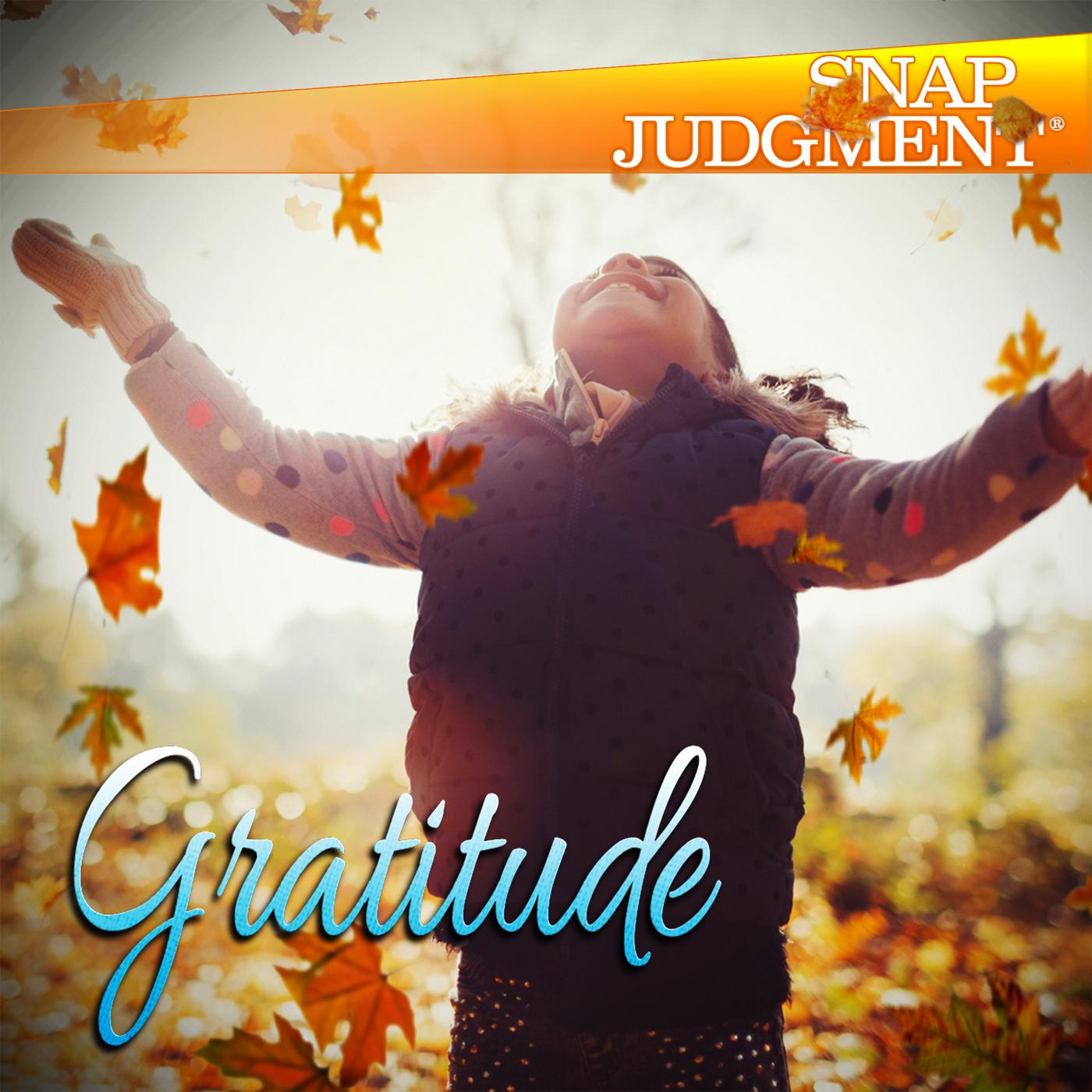 var fontLinksRaw = document.querySelector( '.toolset-blocks-styling-font-links-tmp' );
if( fontLinksRaw ) { fontLinks = window.atob( fontLinksRaw.innerHTML ).split( '###' ); var href = 'https://fonts.googleapis.com/css?family=' + fontLinks.join( '|' ); var fontAlreadyApplied = document.querySelector( "link[href='" + href + "']" );
if ( ! fontAlreadyApplied ) { var newLink = document.createElement( 'link' ); newLink.href = href; newLink.rel = 'stylesheet'; document.head.appendChild( newLink ); } }
var styleTmp = document.getElementsByClassName( 'toolset-blocks-styling-font-links-tmp' ); while( styleTmp[0] ) { styleTmp[0].parentNode.removeChild( styleTmp[0] ); } var scriptTmp = document.getElementsByClassName( 'toolset-blocks-script-font-tmp' ); while( scriptTmp[0] ) { scriptTmp[0].parentNode.removeChild( scriptTmp[0] ); }
The Outbreak
What do you do when a life-threatening disease makes it too dangerous to save the person closest to you.
Original Score: Renzo Gorrio
Producer: Jake Halpern with assistance from Mark Ristich, Anna Sussman, Adizah Eghan and Eliza Smith
Grits and Sausages
When Ray Christian was a young boy, he longed to hear the voice of God. 
Producer: Davey Kim
Original Score: Renzo Gorrio
The Blue Bear
For  Lynn Schooler grew up in Alaska hearing rumor after rumor about the elusive blue bear. He never gave it much thought until a friend convinced him that they should go out searching for one. What Lynn ended up finding was, of course, something much different.
For more on Lynn Schooler's work check out this website.
Producer: Nancy Lopez
Original Score: Renzo Gorrio and Davey Kim
Season 8 Episode 29
Producer Credit:
Original Score:
Artwork:
Recent Episodes