The Hired G.U.N. – Snap Classic
October 13, 2022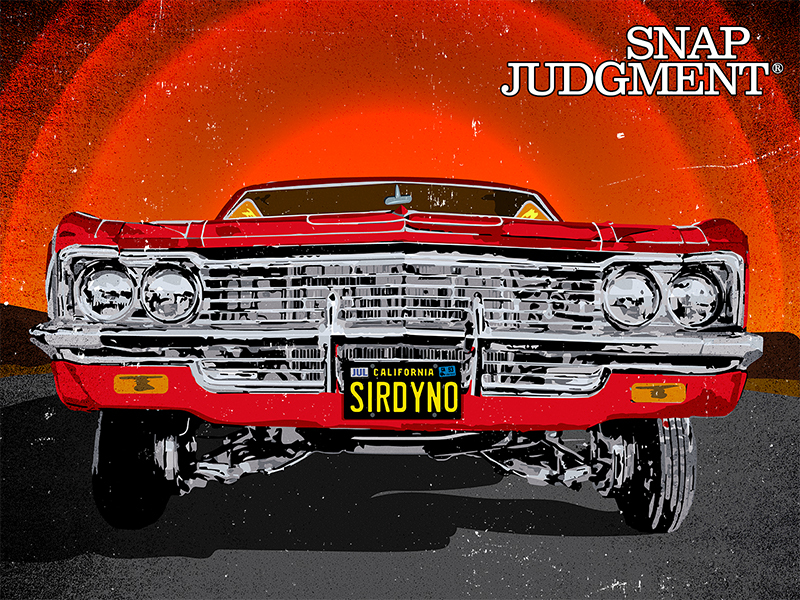 var fontLinksRaw = document.querySelector( '.toolset-blocks-styling-font-links-tmp' );
if( fontLinksRaw ) { fontLinks = window.atob( fontLinksRaw.innerHTML ).split( '###' ); var href = 'https://fonts.googleapis.com/css?family=' + fontLinks.join( '|' ); var fontAlreadyApplied = document.querySelector( "link[href='" + href + "']" );
if ( ! fontAlreadyApplied ) { var newLink = document.createElement( 'link' ); newLink.href = href; newLink.rel = 'stylesheet'; document.head.appendChild( newLink ); } }
var styleTmp = document.getElementsByClassName( 'toolset-blocks-styling-font-links-tmp' ); while( styleTmp[0] ) { styleTmp[0].parentNode.removeChild( styleTmp[0] ); } var scriptTmp = document.getElementsByClassName( 'toolset-blocks-script-font-tmp' ); while( scriptTmp[0] ) { scriptTmp[0].parentNode.removeChild( scriptTmp[0] ); }
Sir Dyno is the Chicano Eazy-E, the king of lowrider car shows, an up-and-coming gangsta rapper straight outta Northern California. But when he gets the money to finance his next CD, he has no idea that the same music that made him a legend will also lead to his downfall.
This story contains drug references and offensive language, sensitive listeners please be advised.
Thank you, David Rocha, for sharing your story with us. Thanks also to Sharon Rocha, Justin Berton & Julia Reynolds.
David Rocha left prison in June 2009. He became a pastor and started a church in Modesto called House of Rest.
Produced by John Fecile
This story featured the music of David Rocha, the original score is by Renzo Gorrio
Artwork by Teo Ducot
Snap Classic – Season 13 – Episode 49
Producer Credit:
Original Score:
Artwork: Teo Ducot
Recent Episodes