The Known Unknown from 99% Invisible
January 6, 2022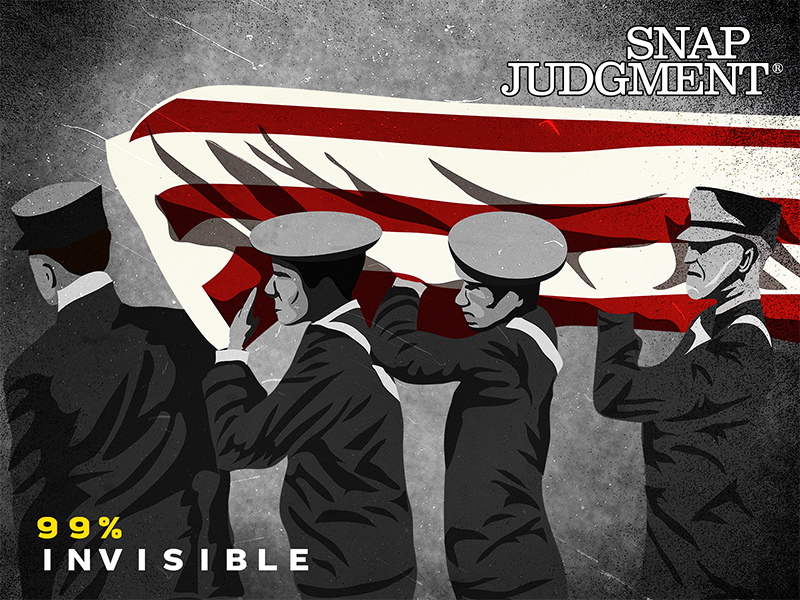 var fontLinksRaw = document.querySelector( '.toolset-blocks-styling-font-links-tmp' );
if( fontLinksRaw ) { fontLinks = window.atob( fontLinksRaw.innerHTML ).split( '###' ); var href = 'https://fonts.googleapis.com/css?family=' + fontLinks.join( '|' ); var fontAlreadyApplied = document.querySelector( "link[href='" + href + "']" );
if ( ! fontAlreadyApplied ) { var newLink = document.createElement( 'link' ); newLink.href = href; newLink.rel = 'stylesheet'; document.head.appendChild( newLink ); } }
var styleTmp = document.getElementsByClassName( 'toolset-blocks-styling-font-links-tmp' ); while( styleTmp[0] ) { styleTmp[0].parentNode.removeChild( styleTmp[0] ); } var scriptTmp = document.getElementsByClassName( 'toolset-blocks-script-font-tmp' ); while( scriptTmp[0] ) { scriptTmp[0].parentNode.removeChild( scriptTmp[0] ); }
The Tomb of the Unknowns is a sacred monument for unknown U.S. service members who died in combat. But what if this memorial is hiding something? …Or someone?
This story comes to us from our friends over at 99 % Invisible. Listen & subscribe to this incredible podcast for more stories about all the thought that goes into the things we don't think about — the unnoticed architecture and design that shape our world.
Want to dive even deeper into this story? See pictures, videos & more here.
Production: Producer Joe Rosenberg spoke with Robert Poole, author of On Hallowed Ground: The Story of Arlington National Cemetery; Patricia Blassie; Bill Thomas, reporter for the Washington Post; Chris Calhoon, former Army Ranger; Vince Gonzales, reporter for CBS Denver
Artwork by Teo Ducot
Season 13 – Episode 1 – Spotlight
Producer Credit:
Original Score:
Artwork: Teo Ducot
Recent Episodes