The Loophole – Snap Classic
August 11, 2023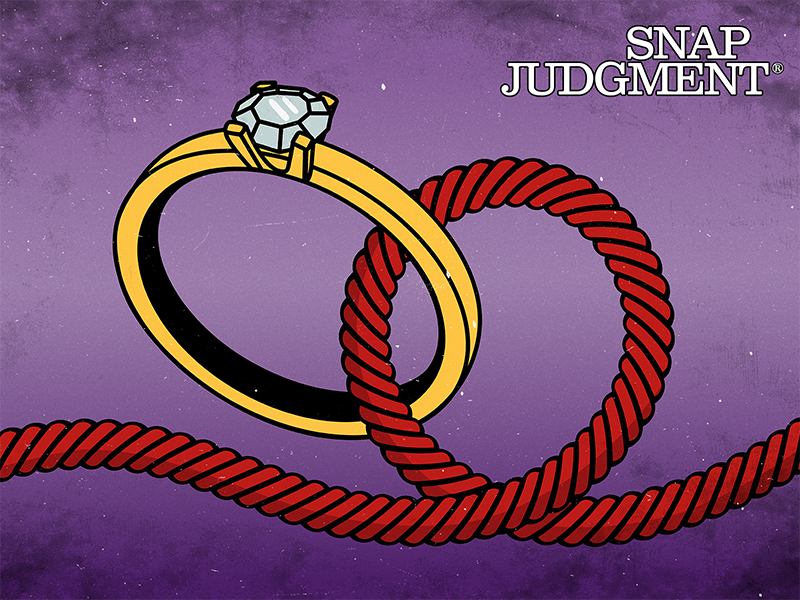 var fontLinksRaw = document.querySelector( '.toolset-blocks-styling-font-links-tmp' );
if( fontLinksRaw ) { fontLinks = window.atob( fontLinksRaw.innerHTML ).split( '###' ); var href = 'https://fonts.googleapis.com/css?family=' + fontLinks.join( '|' ); var fontAlreadyApplied = document.querySelector( "link[href='" + href + "']" );
if ( ! fontAlreadyApplied ) { var newLink = document.createElement( 'link' ); newLink.href = href; newLink.rel = 'stylesheet'; document.head.appendChild( newLink ); } }
var styleTmp = document.getElementsByClassName( 'toolset-blocks-styling-font-links-tmp' ); while( styleTmp[0] ) { styleTmp[0].parentNode.removeChild( styleTmp[0] ); } var scriptTmp = document.getElementsByClassName( 'toolset-blocks-script-font-tmp' ); while( scriptTmp[0] ) { scriptTmp[0].parentNode.removeChild( scriptTmp[0] ); }
Have you ever wanted something so badly you'd do anything to make it happen? Sixteen-year-old Mohamed decides to dig deep in his religion to take the next step with his crush. There's no love like young love… especially when it's a secret.
This story contains strong language, discusses sexuality, and mentions corporal punishment. Please take care while listening.
BIG thanks to Mohamed Ali for sharing his story with us! Mohamed is an artist and comedian, he just got back to Canada after spending the last few years working and performing in Southeast Asia. Check out his Instagram!
Special thanks to Zahra Noorbakhsh. Big thanks as well to Zaiba Hasan & her crew from the podcast Mommying While Muslim.
Produced by Regina Bediako, original score by Renzo Gorrio, artwork by Teo Ducot
Snap Music Spotlight: "Honest" by Jada Imani (produced by Dakim)
Jada Imani is an East St. Louis-born, Bay Area-raised Hip-Hop R&B artist and organizer. In addition to a whole bunch of great music, Jada recently launched a new product line called "Good For The Soul". Be sure to check out her Patreon and follow her on social media!
This song comes to us from the compilation Water For The Town Vol. 4, a project series from SmartBomb created to raise mutual aid and awareness for various organizations and grassroots movements doing vital work right here in Oakland.
The song is produced by Dakim, be sure to check out more of Dakim's music and follow them on Instagram!
Snap Classic – Season 14 – Episode 34
Producer Credit:
Original Score:
Artwork: Teo Ducot
Recent Episodes