The North Pond Hermit – Snap Classic
March 25, 2021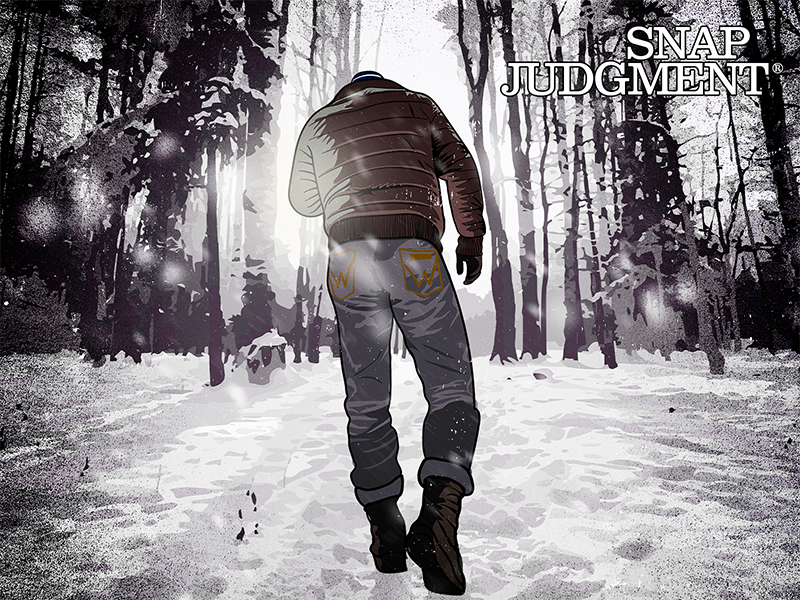 var fontLinksRaw = document.querySelector( '.toolset-blocks-styling-font-links-tmp' );
if( fontLinksRaw ) { fontLinks = window.atob( fontLinksRaw.innerHTML ).split( '###' ); var href = 'https://fonts.googleapis.com/css?family=' + fontLinks.join( '|' ); var fontAlreadyApplied = document.querySelector( "link[href='" + href + "']" );
if ( ! fontAlreadyApplied ) { var newLink = document.createElement( 'link' ); newLink.href = href; newLink.rel = 'stylesheet'; document.head.appendChild( newLink ); } }
var styleTmp = document.getElementsByClassName( 'toolset-blocks-styling-font-links-tmp' ); while( styleTmp[0] ) { styleTmp[0].parentNode.removeChild( styleTmp[0] ); } var scriptTmp = document.getElementsByClassName( 'toolset-blocks-script-font-tmp' ); while( scriptTmp[0] ) { scriptTmp[0].parentNode.removeChild( scriptTmp[0] ); }
There was a legend in central Maine, about a hermit who had lived in the woods, unseen, for 30 years. Then, in 2013, the police arrested a man named Christopher Knight.
To learn more about Chris Knight's story, be sure to check out Mike Finkel's book, The Stranger In The Woods: The Extraordinary Story of the Last True Hermit. 
Check out The North Pond Hermit Song by Stan Keach.
Produced by Joe Rosenberg, original score by Renzo Gorrio & Andrew Vickers
Artwork by Teo Ducot
Season 12 – Episode 11
Producer Credit:
Original Score:
Artwork: Teo Ducot
Recent Episodes