The Other Hand – Love + Radio
October 3, 2019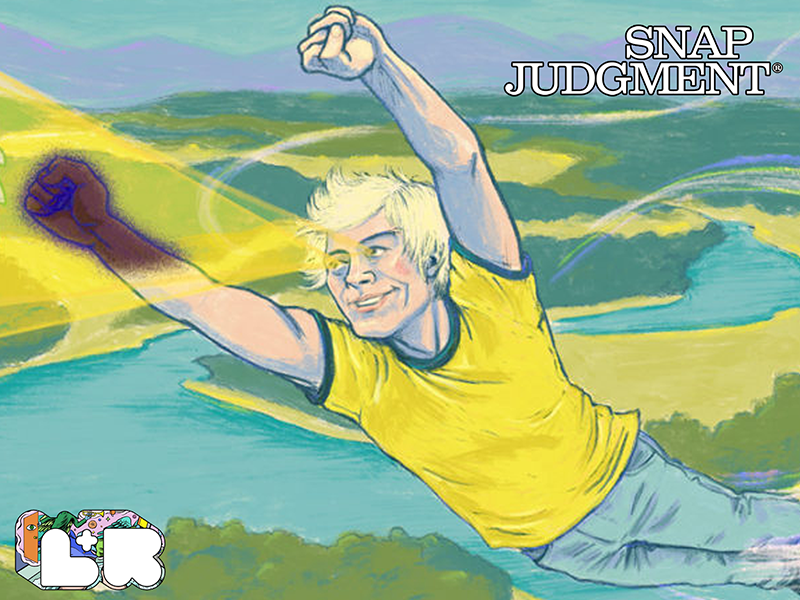 var fontLinksRaw = document.querySelector( '.toolset-blocks-styling-font-links-tmp' );
if( fontLinksRaw ) { fontLinks = window.atob( fontLinksRaw.innerHTML ).split( '###' ); var href = 'https://fonts.googleapis.com/css?family=' + fontLinks.join( '|' ); var fontAlreadyApplied = document.querySelector( "link[href='" + href + "']" );
if ( ! fontAlreadyApplied ) { var newLink = document.createElement( 'link' ); newLink.href = href; newLink.rel = 'stylesheet'; document.head.appendChild( newLink ); } }
var styleTmp = document.getElementsByClassName( 'toolset-blocks-styling-font-links-tmp' ); while( styleTmp[0] ) { styleTmp[0].parentNode.removeChild( styleTmp[0] ); } var scriptTmp = document.getElementsByClassName( 'toolset-blocks-script-font-tmp' ); while( scriptTmp[0] ) { scriptTmp[0].parentNode.removeChild( scriptTmp[0] ); }
A mentor to a disabled little boy loses a piece of himself and discovers what is gained. 
Sensitive listeners, please be advised – this story contains graphic content with descriptions of extreme bodily harm. 
This story came to us from Nick van der Kolk's Love + Radio from Luminary Media, where you can hear the latest season of Love and Radio on the Luminary app. 
A big thank you to Ed Cushman for sharing your story. 
Ed's story was produced by Julia DeWitt and Phil Dmochowski, with help from Steven Jackson. 
Original music by George Langford
Artwork by Katie McBride 
Playlist in order of appearance:
Marc Barreca "" Music Works For Industry "" Music Works For Industry
Richard Horowitz "" Bandit Nrah Master of Rajasthan "" Eros in Arabia
Kaitlyn Aurelia Smith & Suzanne Ciani "" Closed Circuit "" Sunergy
Kaitlyn Aurelia Smith & Suzanne Ciani "" A New Day "" Sunergy
Helado Negro "" Calienta "" Private Energy
Helado Negro "" Tartamundo "" Private Energy
Michele Mercure "" The Intruder "" Eye Chant
Helado Negro "" Runaround "" Private Energy
Producer Credit:
Original Score:
Artwork:
Recent Episodes