The Pact
May 29, 2015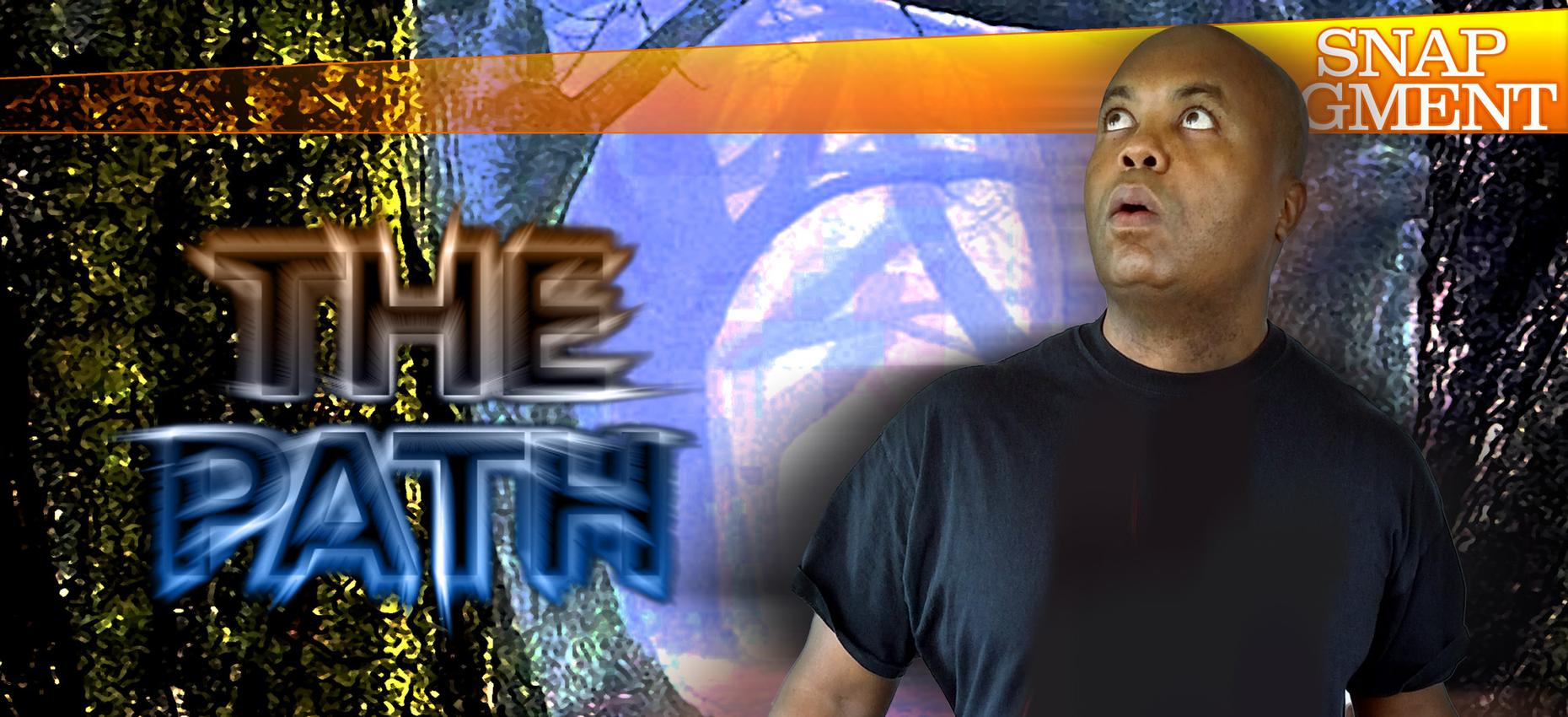 var fontLinksRaw = document.querySelector( '.toolset-blocks-styling-font-links-tmp' );
if( fontLinksRaw ) { fontLinks = window.atob( fontLinksRaw.innerHTML ).split( '###' ); var href = 'https://fonts.googleapis.com/css?family=' + fontLinks.join( '|' ); var fontAlreadyApplied = document.querySelector( "link[href='" + href + "']" );
if ( ! fontAlreadyApplied ) { var newLink = document.createElement( 'link' ); newLink.href = href; newLink.rel = 'stylesheet'; document.head.appendChild( newLink ); } }
var styleTmp = document.getElementsByClassName( 'toolset-blocks-styling-font-links-tmp' ); while( styleTmp[0] ) { styleTmp[0].parentNode.removeChild( styleTmp[0] ); } var scriptTmp = document.getElementsByClassName( 'toolset-blocks-script-font-tmp' ); while( scriptTmp[0] ) { scriptTmp[0].parentNode.removeChild( scriptTmp[0] ); }
Somebody makes a promise, somebody breaks a promise, and somebody's gonna pay . . . Snap Judgment proudly presents, "The Pact."
The Walkout
Smitten by an activist, Glynn finds out how far he is willing to go to prove his love.
Producer: Pat Mesiti-Miller
Playing For Your Life
For one young Colombian musician, keeping his kidnapping a secret was the difference between life and death.
Producer: Nancy Lopez and Jennifer Dunn
Angeli Symphony
What happens when one song changes the course of your life?
Producer: Jonathan Groubert with help from Mignon van Weeren
Sound Design: Pat Mesiti-Miller
This piece comes to Snap via the amazing podcast "The State We're In."  (Listen to the second movement from the Angeli Symphony. )
My Mother's Lover
What happens when your mother's dying wish is to rest in peace with…someone you've never heard of before?
Check out an amazing version of this story from The Atavist.
Producer: Julia Dewitt
Season 5 Episode 5
Producer Credit:
Original Score:
Artwork:
Recent Episodes