The Performers – Snap Classic
January 16, 2020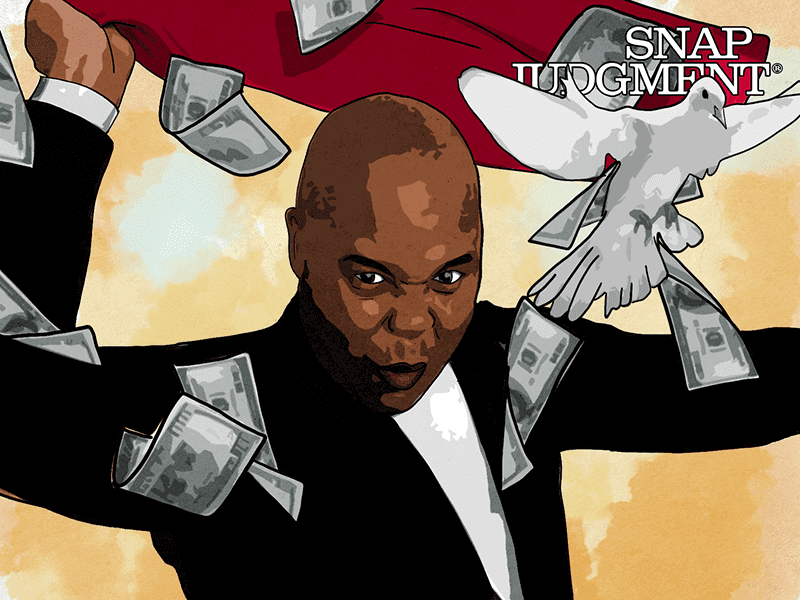 var fontLinksRaw = document.querySelector( '.toolset-blocks-styling-font-links-tmp' );
if( fontLinksRaw ) { fontLinks = window.atob( fontLinksRaw.innerHTML ).split( '###' ); var href = 'https://fonts.googleapis.com/css?family=' + fontLinks.join( '|' ); var fontAlreadyApplied = document.querySelector( "link[href='" + href + "']" );
if ( ! fontAlreadyApplied ) { var newLink = document.createElement( 'link' ); newLink.href = href; newLink.rel = 'stylesheet'; document.head.appendChild( newLink ); } }
var styleTmp = document.getElementsByClassName( 'toolset-blocks-styling-font-links-tmp' ); while( styleTmp[0] ) { styleTmp[0].parentNode.removeChild( styleTmp[0] ); } var scriptTmp = document.getElementsByClassName( 'toolset-blocks-script-font-tmp' ); while( scriptTmp[0] ) { scriptTmp[0].parentNode.removeChild( scriptTmp[0] ); }
An openly gay luchador full of talent faces an uphill battle to get the crowd and the press on his side. A woman takes on superhero duty, serving as a heroine of the streets. And Neal Brennan rocks three mics.
Snap Judgment presents, "The Performers." Exploring the magic behind the stagecraft.
STORIES
Magic Lamp
Glynn's good luck charm goes missing.
Produced by Mark Ristich
Cassandro El Exotico
Cassandro is an up-and-coming luchador, a professional Mexican wrestler. He wants to get to the big arenas. He's got the talent, no doubt. But because he's also one of the only openly gay fighters, he's got an uphill battle to get the crowd and the press on his side. 
Produced by Eliza Smith, original score by Leon Morimoto 
The Lusty Lady – Gina Gold 
Pimps beware! Gina Gold is on superhero duty.
Performed live at Snap LIVE! in Oakland's Paramount Theater
Music composed by Alex Mandel, music performed by Alex Mandel, David Brandt, and Tim Frick 
Three Mics – Neal Brennan 
Neal Brennan writer, director, comedian and co-creator of Chappelle's Show is in the studio telling a story from his one-man show, "3 Mics".
Performed by Neal Brennan, produced by Lina Misitzis and Mark Ristich
Snap Classic – Season 7 Episode 10
The beat doesn't happen without YOU. Support Snap storytelling… stories you won't hear anywhere else. 
Producer Credit:
Original Score:
Artwork: Teo Ducot
Recent Episodes