The Real Black Klansman – Snap Classic
March 5, 2020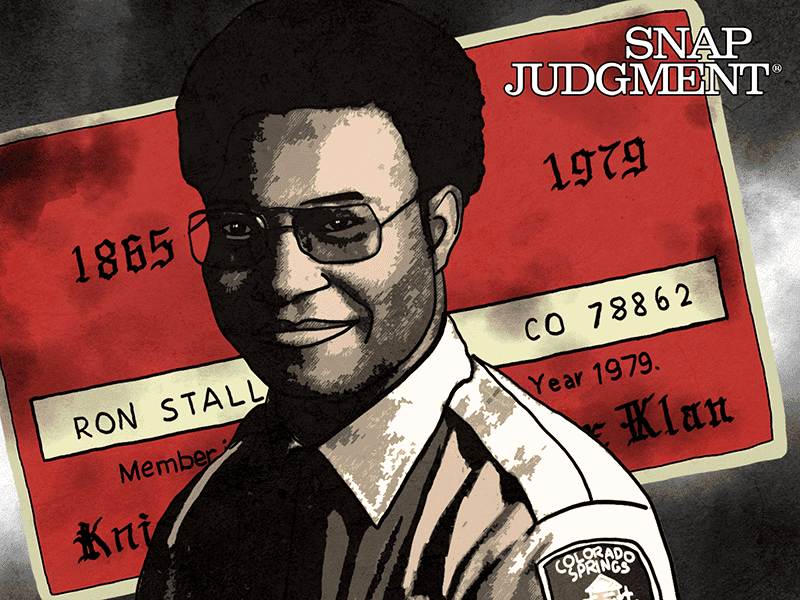 var fontLinksRaw = document.querySelector( '.toolset-blocks-styling-font-links-tmp' );
if( fontLinksRaw ) { fontLinks = window.atob( fontLinksRaw.innerHTML ).split( '###' ); var href = 'https://fonts.googleapis.com/css?family=' + fontLinks.join( '|' ); var fontAlreadyApplied = document.querySelector( "link[href='" + href + "']" );
if ( ! fontAlreadyApplied ) { var newLink = document.createElement( 'link' ); newLink.href = href; newLink.rel = 'stylesheet'; document.head.appendChild( newLink ); } }
var styleTmp = document.getElementsByClassName( 'toolset-blocks-styling-font-links-tmp' ); while( styleTmp[0] ) { styleTmp[0].parentNode.removeChild( styleTmp[0] ); } var scriptTmp = document.getElementsByClassName( 'toolset-blocks-script-font-tmp' ); while( scriptTmp[0] ) { scriptTmp[0].parentNode.removeChild( scriptTmp[0] ); }
A black detective in Colorado Springs infiltrates the KKK and finds himself face-to-face with David Duke, the Grand Wizard. And Daryl Davis is a boogie-woogie pianist who's played with Bill Clinton, Bruce Hornsby and Chuck Berry. But we wanted to talk to him about another group of his friends…
This story contains strong language. Sensitive listeners, please be advised. 
STORIES
The Real Black Klansman
A black detective in Colorado Springs infiltrates the KKK and finds himself face-to-face with David Duke, the Grand Wizard.
Thank you, Detective Ron Stallworth for sharing your epic story with Snap. You can read more about Ron's story in his book, Black Klansman: A Memoir.
Produced and scored by Davey Kim
The Silver Dollar Lounge
Daryl Davis is a boogie-woogie pianist who's played with Bill Clinton, Bruce Hornsby and Chuck Berry. But we wanted to talk to him about another group of his friends…
Big thanks to Daryl Davis. Check out Daryl's book about his experiences called "Klandestine Relationships: A Black Man's Odyssey in the Klu Klux Klan".
Produced by Nick van der Kolk, original score by Leon Morimoto.
Snap Classic – Season 8 Episode 9 
The beat doesn't happen without YOU. Support Snap storytelling… stories you won't hear anywhere else.
Producer Credit:
Original Score:
Artwork: Teo Ducot
Recent Episodes