The Ridiculous, Horrible, No Good, Very Bad Idea
August 12, 2021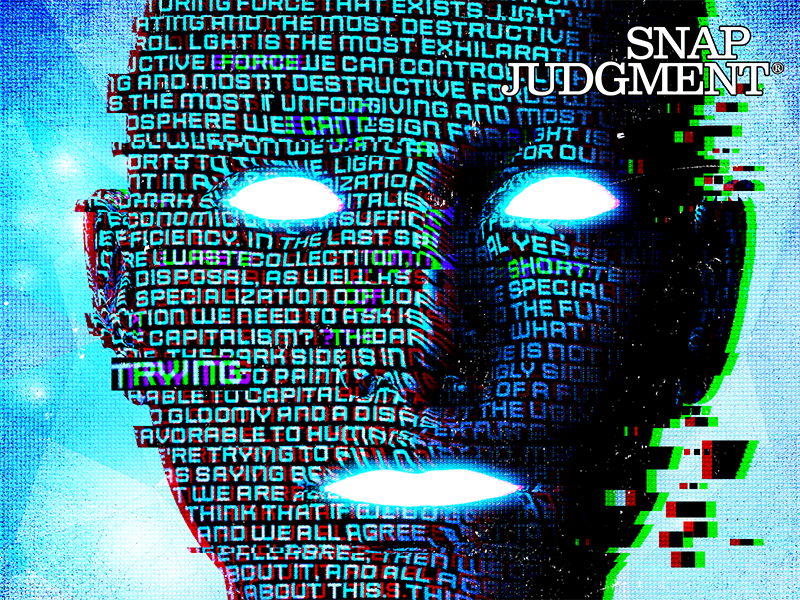 var fontLinksRaw = document.querySelector( '.toolset-blocks-styling-font-links-tmp' );
if( fontLinksRaw ) { fontLinks = window.atob( fontLinksRaw.innerHTML ).split( '###' ); var href = 'https://fonts.googleapis.com/css?family=' + fontLinks.join( '|' ); var fontAlreadyApplied = document.querySelector( "link[href='" + href + "']" );
if ( ! fontAlreadyApplied ) { var newLink = document.createElement( 'link' ); newLink.href = href; newLink.rel = 'stylesheet'; document.head.appendChild( newLink ); } }
var styleTmp = document.getElementsByClassName( 'toolset-blocks-styling-font-links-tmp' ); while( styleTmp[0] ) { styleTmp[0].parentNode.removeChild( styleTmp[0] ); } var scriptTmp = document.getElementsByClassName( 'toolset-blocks-script-font-tmp' ); while( scriptTmp[0] ) { scriptTmp[0].parentNode.removeChild( scriptTmp[0] ); }
A computer learns to speak with emotion and conviction but lacks the ability to distinguish good ideas from absolute madness. And a man has a chance to work on a secret project involving millions of flying mammals that could put an end to World War II.
STORIES
Theodora
Making sense of the world is always a struggle.  And that's why, as far back as time has existed, some people have chosen to stand up in front of others and tells stories and share ideas that make sense of the chaos around us. We call them "orators" or "the ones who speak"  They turn the chaos into meaning and inspiration.
But there's a bad side of orators too—it's the snake oil salesmen….the buzzword charlatans…the intellectual xenomorphs who prey upon those who just want to find some deeper truths.
Producer Jeff Emtman is particularly sensitive to this dual nature of public speaking…he's got some of those darker traits himself.  So he developed a simple robot named Theodora who could speak to him about the highly porous barrier that separates inspiration and madness.
This piece comes to us from the podcast Here Be Monsters (HBM146: Theodora). Music by James Li, of Liance.  Album: This Painting Doesn't Dry
Theodora's also a Twitterbot. Read her latest meanderings on Twitter at @hypo_inspo.
The Other Secret Weapon
A young man has the chance to work on a very secret, very powerful weapon that could put an end to World War II. The project involves no toxins, no chemicals, no shrapnel and no bullets. Instead, the project involves lots and lots of flying mammals. Lots.
This story details a war situation involving both people and animals, sensitive listeners please be advised.
BIG thanks to Jack Couffer, who is now 97, and BIG love to the entire Couffer family.
Special thanks to producer Elizabeth Nakano & to Doctor Peter Kuznick from the Nuclear Studies Institute at American University.
The bat recordings were made for us by artist & composer Geneva Skeen. Learn more about Geneva's work.
Produced by John Fecile, original score by Renzo Gorrio, sound design by Pat Mesiti-Miller, artwork by Teo Ducot
Season 12 – Episode 32
Producer Credit:
Original Score:
Artwork: Teo Ducot
Recent Episodes