The Sasquatch of Pumpkintown – Snap Classic
February 25, 2021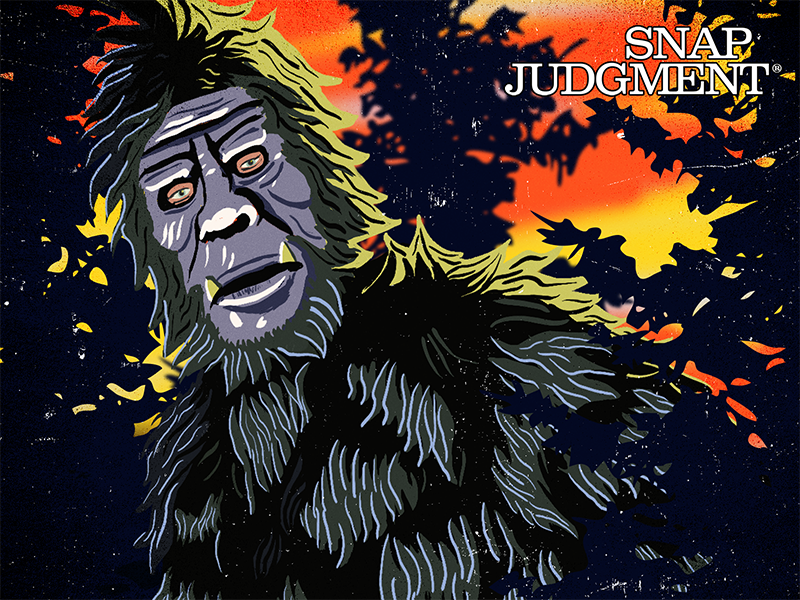 var fontLinksRaw = document.querySelector( '.toolset-blocks-styling-font-links-tmp' );
if( fontLinksRaw ) { fontLinks = window.atob( fontLinksRaw.innerHTML ).split( '###' ); var href = 'https://fonts.googleapis.com/css?family=' + fontLinks.join( '|' ); var fontAlreadyApplied = document.querySelector( "link[href='" + href + "']" );
if ( ! fontAlreadyApplied ) { var newLink = document.createElement( 'link' ); newLink.href = href; newLink.rel = 'stylesheet'; document.head.appendChild( newLink ); } }
var styleTmp = document.getElementsByClassName( 'toolset-blocks-styling-font-links-tmp' ); while( styleTmp[0] ) { styleTmp[0].parentNode.removeChild( styleTmp[0] ); } var scriptTmp = document.getElementsByClassName( 'toolset-blocks-script-font-tmp' ); while( scriptTmp[0] ) { scriptTmp[0].parentNode.removeChild( scriptTmp[0] ); }
Everyone in Pumpkintown is hunting for Sasquatch… except Ben Becker. He knows exactly where Bigfoot lives.
This episode does contain strong language, sensitive listeners please be advised.
This story originally aired on the Here Be Monsters podcast hosted by Jeff Emtman. They just dropped a new season… listen and subscribe for more awesome stories!
Produced by Jeff Emtman, artwork by Teo Ducot
Snap Classic – Season 5 – Episode 12
Producer Credit: Jeff Emtman
Original Score:
Artwork: Teo Ducot
Recent Episodes