The Social Experiment – Snap Classic
July 27, 2023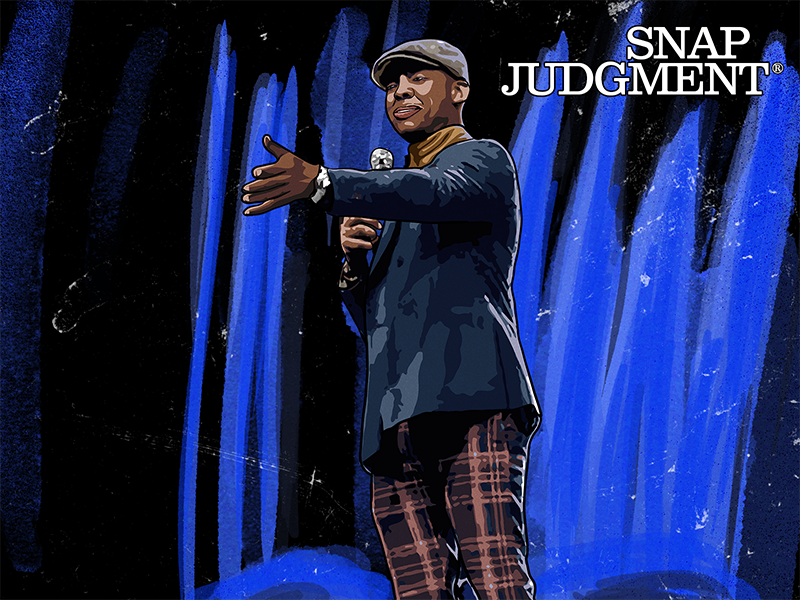 var fontLinksRaw = document.querySelector( '.toolset-blocks-styling-font-links-tmp' );
if( fontLinksRaw ) { fontLinks = window.atob( fontLinksRaw.innerHTML ).split( '###' ); var href = 'https://fonts.googleapis.com/css?family=' + fontLinks.join( '|' ); var fontAlreadyApplied = document.querySelector( "link[href='" + href + "']" );
if ( ! fontAlreadyApplied ) { var newLink = document.createElement( 'link' ); newLink.href = href; newLink.rel = 'stylesheet'; document.head.appendChild( newLink ); } }
var styleTmp = document.getElementsByClassName( 'toolset-blocks-styling-font-links-tmp' ); while( styleTmp[0] ) { styleTmp[0].parentNode.removeChild( styleTmp[0] ); } var scriptTmp = document.getElementsByClassName( 'toolset-blocks-script-font-tmp' ); while( scriptTmp[0] ) { scriptTmp[0].parentNode.removeChild( scriptTmp[0] ); }
Two comic story tellers, Dino Archie and James Judd, bring you love, bromance and a summer camp exorcism with sock puppets. This episode contains explicit language.
STORIES
The Legend of Sweet Foot
Comedian Dino Archie got into a bar fight that blossomed into a bromance. The bond with his soulmate ripens over crab trapping, bankruptcy, and the Ghost of Christmas Future.
Camp Exorcist
Comedian James Judd dreams of being kidnapped, falling in love with a human hair blanket, and a church camp exorcism…you know, the kind with googly-eyed sock puppets.
Original Music by Bells Atlas 
Artwork by Teo Ducot
Snap Classic – Season 14 – Episode 32
Producer Credit:
Original Score:
Artwork: Teo Ducot
Recent Episodes