The Spy's Son – Snap Classic
September 15, 2019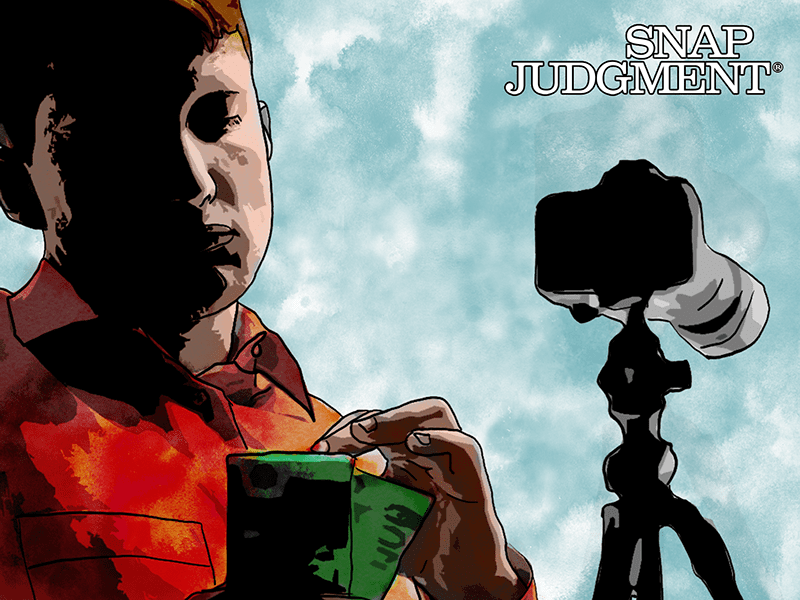 var fontLinksRaw = document.querySelector( '.toolset-blocks-styling-font-links-tmp' );
if( fontLinksRaw ) { fontLinks = window.atob( fontLinksRaw.innerHTML ).split( '###' ); var href = 'https://fonts.googleapis.com/css?family=' + fontLinks.join( '|' ); var fontAlreadyApplied = document.querySelector( "link[href='" + href + "']" );
if ( ! fontAlreadyApplied ) { var newLink = document.createElement( 'link' ); newLink.href = href; newLink.rel = 'stylesheet'; document.head.appendChild( newLink ); } }
var styleTmp = document.getElementsByClassName( 'toolset-blocks-styling-font-links-tmp' ); while( styleTmp[0] ) { styleTmp[0].parentNode.removeChild( styleTmp[0] ); } var scriptTmp = document.getElementsByClassName( 'toolset-blocks-script-font-tmp' ); while( scriptTmp[0] ) { scriptTmp[0].parentNode.removeChild( scriptTmp[0] ); }
Bryan Denson was a court reporter for The Oregonian newspaper in Portland. It could be mind-numbing work sitting in the cheap seats of the American justice system. But then one day he got a tip about an espionage case coming in. The defendant was 24-year-old Nathan Nicholson. For Bryan, it would turn out to be the story of a lifetime. For Nathan, it was the beginning of the end. 
To learn more about Nathan's story, make sure to grab a copy of Bryan Denson's book: The Spy's Son. You can check out his other work at bryandenson.com. Bryan also wrote a six-part series of Nathan's story for The Oregonian.
A big thanks to The Oregonian/OregonLive for allowing Snap Judgment to use tape from Bryan Denson's interview with Nathan Nicholson. 
Producer: Nancy López
Sound Design: Renzo Gorrio
Producer Credit:
Original Score:
Artwork:
Recent Episodes