Tin Man – Snap Classic
April 8, 2021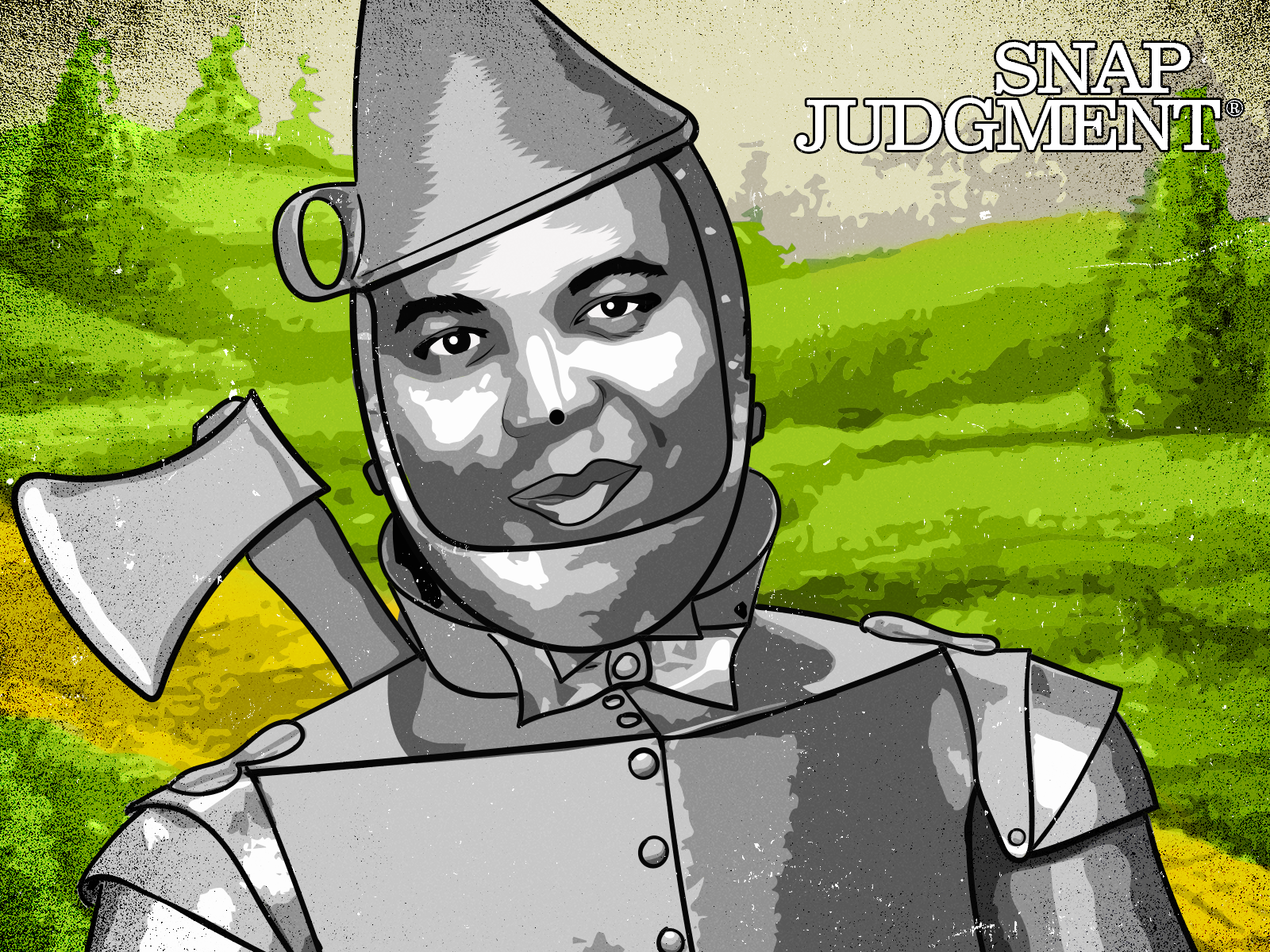 var fontLinksRaw = document.querySelector( '.toolset-blocks-styling-font-links-tmp' );
if( fontLinksRaw ) { fontLinks = window.atob( fontLinksRaw.innerHTML ).split( '###' ); var href = 'https://fonts.googleapis.com/css?family=' + fontLinks.join( '|' ); var fontAlreadyApplied = document.querySelector( "link[href='" + href + "']" );
if ( ! fontAlreadyApplied ) { var newLink = document.createElement( 'link' ); newLink.href = href; newLink.rel = 'stylesheet'; document.head.appendChild( newLink ); } }
var styleTmp = document.getElementsByClassName( 'toolset-blocks-styling-font-links-tmp' ); while( styleTmp[0] ) { styleTmp[0].parentNode.removeChild( styleTmp[0] ); } var scriptTmp = document.getElementsByClassName( 'toolset-blocks-script-font-tmp' ); while( scriptTmp[0] ) { scriptTmp[0].parentNode.removeChild( scriptTmp[0] ); }
A scientist studying the minds of psychopaths gets dangerously close. A father's inability to recognize faces tests his relationships. And a brother is reunited with his North Korean sister for the first time in over five decades.
You can look human and you can sound human… but what happens when you take a good hard look inside and realize… you're missing something?
STORIES
If I Only Had a Heart
Glynn knows… sometimes the sum of the parts does not equal the hole.
Produced by Pat Mesiti-Miller
The Scientist and the Psychopath
Neuroanatomist James Fallon, Ph.D. studies the most dangerous kind of person: the psychopath. His job is to get up close and personal with the mind of the psychopath so that we can better understand what makes them tick. He treats their brains with the cold calculation of a scientist at work. But in the process, things get mighty personal.
James Fallon, Ph.D. is a neuroanatomist and geneticist at UC-Irvine. For more about his work and his own life, check out his book: The Psychopath Inside: A Neuroscientist's Personal Journey into the Dark Side of the Brain.
Produced by Julia DeWitt
About Face
You've heard the saying, right? You can't see the forest for the trees. Well, imagine if your whole life all you could do, all you knew how to do, was see the trees, the details, the minutiae of the world. What would you miss out on? Let's take a walk in Tom Conces' shoes and find out.
Produced by Nancy López, original score by Renzo Gorrio
Across the DMZ
What happens when you are reunited with your North Korean sister for the first time in over five decades?
Thank you to our voice actors, Yongnam and Mikyung Kim!
Produced and scored by Davey Kim
Artwork by Teo Ducot
Season 12 – Episode 13
Producer Credit:
Original Score:
Artwork: Teo Ducot
Recent Episodes