To The Brink
April 24, 2015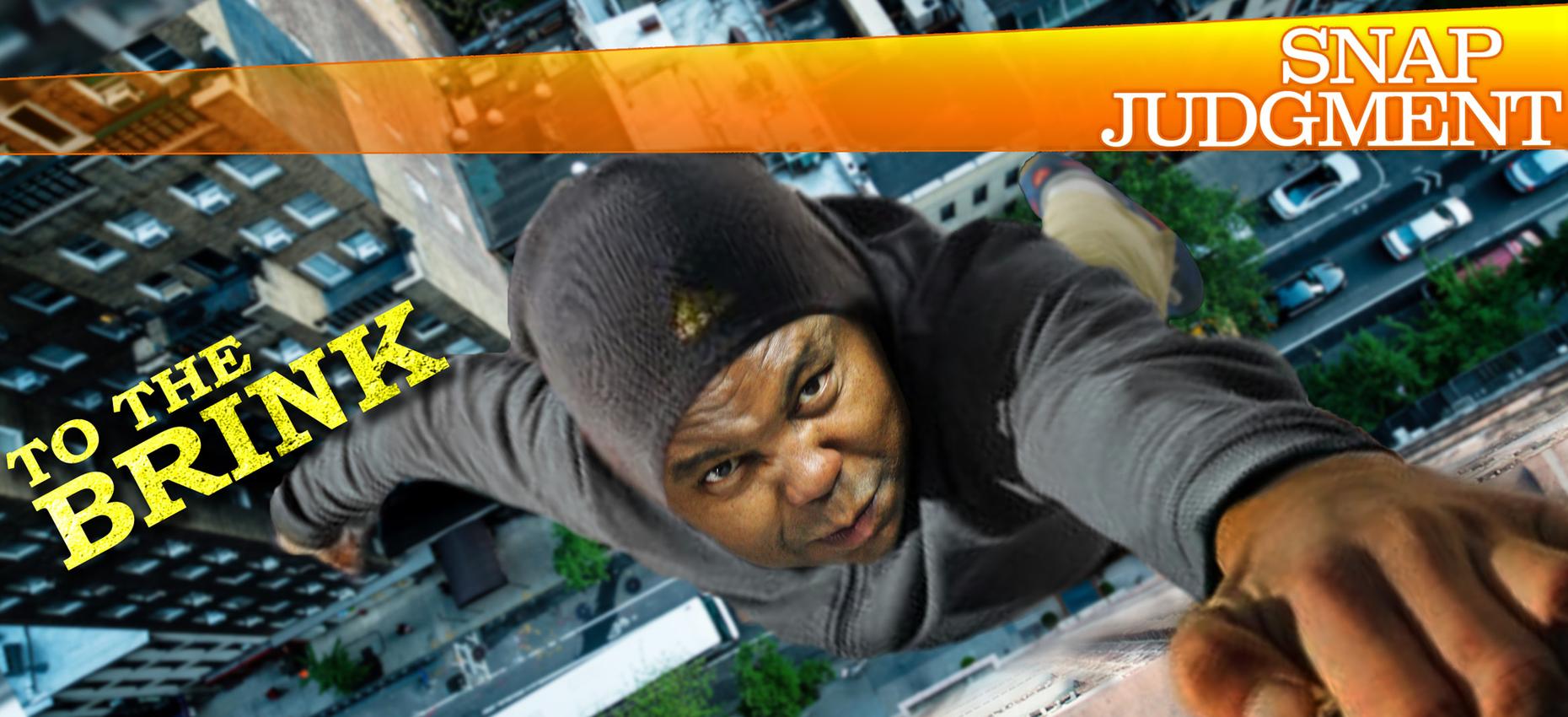 var fontLinksRaw = document.querySelector( '.toolset-blocks-styling-font-links-tmp' );
if( fontLinksRaw ) { fontLinks = window.atob( fontLinksRaw.innerHTML ).split( '###' ); var href = 'https://fonts.googleapis.com/css?family=' + fontLinks.join( '|' ); var fontAlreadyApplied = document.querySelector( "link[href='" + href + "']" );
if ( ! fontAlreadyApplied ) { var newLink = document.createElement( 'link' ); newLink.href = href; newLink.rel = 'stylesheet'; document.head.appendChild( newLink ); } }
var styleTmp = document.getElementsByClassName( 'toolset-blocks-styling-font-links-tmp' ); while( styleTmp[0] ) { styleTmp[0].parentNode.removeChild( styleTmp[0] ); } var scriptTmp = document.getElementsByClassName( 'toolset-blocks-script-font-tmp' ); while( scriptTmp[0] ) { scriptTmp[0].parentNode.removeChild( scriptTmp[0] ); }
On an all-NEW Snap…"To The Brink." It's usually not just one thing, it's several things, back to back, that leave you in a place you never expected to be. Snap Judgment, storytelling with a beat…from PRX and NPR.
Fargo

Documentarian Paul Berczeller examines the case of Takako Konishi, who died in a frozen forest on the North Dakota/Minnesota border looking for the fictional treasure from the Coen Brother's film Fargo.   
Be sure to check out Paul's documentary about Takako's journey, This is A True Story.
Also, be sure to check out the new feature film by the David and Nathan Zellner inspired by Takako's story, Kumiko: The Treasure Hunter. 
It will be available for download on iTunes, Amazon, Google Play and xBox, as well as VOD, on June 19th, and available on DVD on June 30th.
Producer: Joe Rosenberg
The Hunger Strike
A young man in Northern Ireland volunteered for a mission of certain death. His family thought they were helpless to stop him. Find out more about Laurence McKeown's work following the hunger strike www.aftermath-ireland.com www.healingthroughremembering.org
Producer: Anna Sussman
Miniature Wife
What happens when you shrink your wife literally? Writer Manuel Gonzales brings us a fictional tale of marital mayhem. You can find more of Manuel's writing at http://miniaturewife.tumblr.com/
Narrator: Thao Nguyen (http://thaoandthegetdownstaydown.com/)
Husband: Sam Fischmann
Wife: Eliza Smith
Producer: Eliza Smith
Sound Design: Pat Mesiti-Miller
Season 6 Episode 11
Producer Credit:
Original Score:
Artwork:
Recent Episodes