Transcendent – Snap Classic
April 23, 2020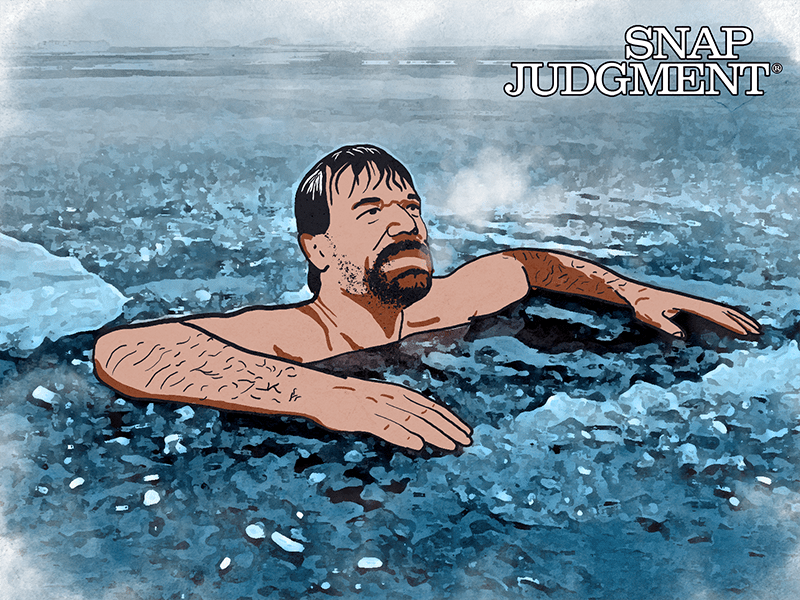 var fontLinksRaw = document.querySelector( '.toolset-blocks-styling-font-links-tmp' );
if( fontLinksRaw ) { fontLinks = window.atob( fontLinksRaw.innerHTML ).split( '###' ); var href = 'https://fonts.googleapis.com/css?family=' + fontLinks.join( '|' ); var fontAlreadyApplied = document.querySelector( "link[href='" + href + "']" );
if ( ! fontAlreadyApplied ) { var newLink = document.createElement( 'link' ); newLink.href = href; newLink.rel = 'stylesheet'; document.head.appendChild( newLink ); } }
var styleTmp = document.getElementsByClassName( 'toolset-blocks-styling-font-links-tmp' ); while( styleTmp[0] ) { styleTmp[0].parentNode.removeChild( styleTmp[0] ); } var scriptTmp = document.getElementsByClassName( 'toolset-blocks-script-font-tmp' ); while( scriptTmp[0] ) { scriptTmp[0].parentNode.removeChild( scriptTmp[0] ); }
Amazing stories from people pushing the limits of their own mortality. 
STORIES
Rocky's Best Life
Glynn remembers the fond memories of a childhood friend, Rocky.
Produced by Pat Mesiti-Miller
The Enlightenment Trap
A skeptical journalist fights freezing temperatures alongside a fitness guru to test his limits. 
Read more about Scott's adventures with Wim Hof and his ascent up Mt. Kilimanjaro in his book, "What Doesn't Kill Us." See what else Scott is up to on his website.
Produced by Adizah Eghan, original score by David Last
The Cadillac Hotel
At the Cadillac Hotel, an SRO in San Francisco's Tenderloin District, a resident has gone missing. Her long time lover and best friend won't rest until she is found.
Produced by Parker Yesko with assistance from Anna Sussman, original score by Renzo Gorrio
Snap Classic: Season 8 – Episode 17 
The beat doesn't happen without YOU. Support Snap storytelling… stories you won't hear anywhere else.
Producer Credit:
Original Score:
Artwork:
Recent Episodes