Tricknology – Snap Classic
June 25, 2020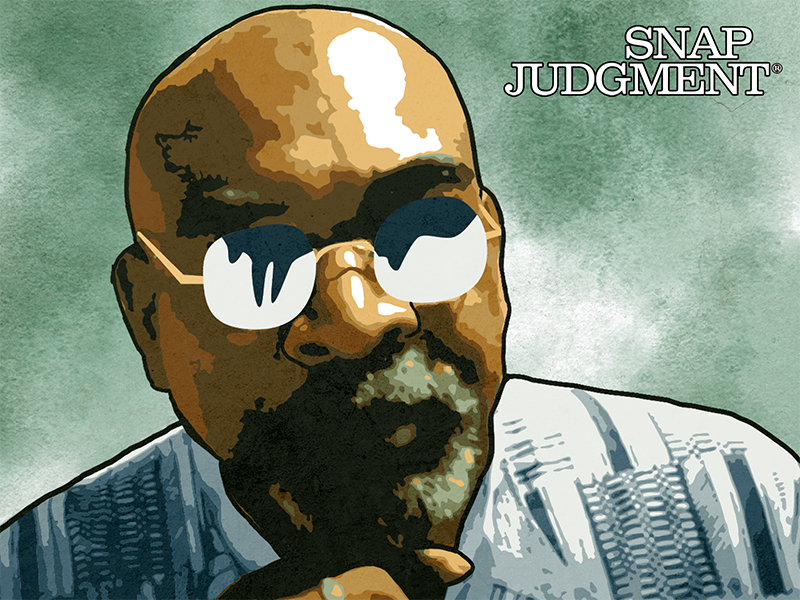 var fontLinksRaw = document.querySelector( '.toolset-blocks-styling-font-links-tmp' );
if( fontLinksRaw ) { fontLinks = window.atob( fontLinksRaw.innerHTML ).split( '###' ); var href = 'https://fonts.googleapis.com/css?family=' + fontLinks.join( '|' ); var fontAlreadyApplied = document.querySelector( "link[href='" + href + "']" );
if ( ! fontAlreadyApplied ) { var newLink = document.createElement( 'link' ); newLink.href = href; newLink.rel = 'stylesheet'; document.head.appendChild( newLink ); } }
var styleTmp = document.getElementsByClassName( 'toolset-blocks-styling-font-links-tmp' ); while( styleTmp[0] ) { styleTmp[0].parentNode.removeChild( styleTmp[0] ); } var scriptTmp = document.getElementsByClassName( 'toolset-blocks-script-font-tmp' ); while( scriptTmp[0] ) { scriptTmp[0].parentNode.removeChild( scriptTmp[0] ); }
Amazing stories from real people navigating a system that is out to get them.
STORIES 
Tithe Me Not
Glynn has given his fair share of earnings back to the church. It's time to get something in return.
Producer: Pat Mesiti Miller
Whiteboy John and The Seven Saints
A kid from Harlem becomes the biggest heroin dealer in upstate New York. He soon learns what it will take for him to turn his back on a mountain of cash.
Abdul-Kenyatta has performed as a workshop facilitator and motivational speaker. He is a poet, storyteller, jazz and blues vocalist, and a novelist.
He was an actor with the San Francisco Neighborhood Arts Children's Theater for five years, and a San Francisco State University, Black Studies Department Associate Professor, lecturing on African and African-American History and Literature. 
His novel Five Thousand Urgently Pointless Distractions was published in 2000. He is the 2005 Berkeley Poetry Festival Slam Poetry Champion. He was a member of the Oakland 2004 National Slam Team and the 2006 San Francisco Slam Master, the 2007 Marin County Fair Slam Poetry Champion, and a member of the 2007 San Francisco National Slam Team. He appeared in the Jamie De Wolfe film "SMOKED".
Produced by Anna Sussman, original score by Renzo Gorrio
Year Zero
A young refugee returns to Cambodia to piece together the fragments of his family history that have been torn apart.
Check out Mike Siv's feature documentary film, "Daze of Justice." Mike is also working on a graphic novel about his experiences as a refugee growing up in America.
The footage in this piece came from Spencer Nakasako's documentary starring Mike Siv, "Refugee".
Produced by Liz Mak
The California Confederacy by Joe Klocek
When the owner of the bar asks comedian Joe Klocek NOT to make fun of his confederate flag….
Performed live at The Power Center in Ann Arbor, Michigan
In partnership with Michigan Radio and The Ann Arbor Summer Festival
Produced by Glynn Washington, Mark Ristich, Jeanette Aguilar and Jamie DeWolf
Original Music by Alex Mandel, music performed by Alex Mandel and the Snap Judgment Players (Tim Frick and David Brandt)
Re-recording Mixer: Pat Mesiti Miller
Artwork: Teo Ducot 
Snap Classic – Season 8 – Episode 12
Producer Credit:
Original Score:
Artwork: Teo Ducot
Recent Episodes