Tricknology – Snap Classic
May 2, 2019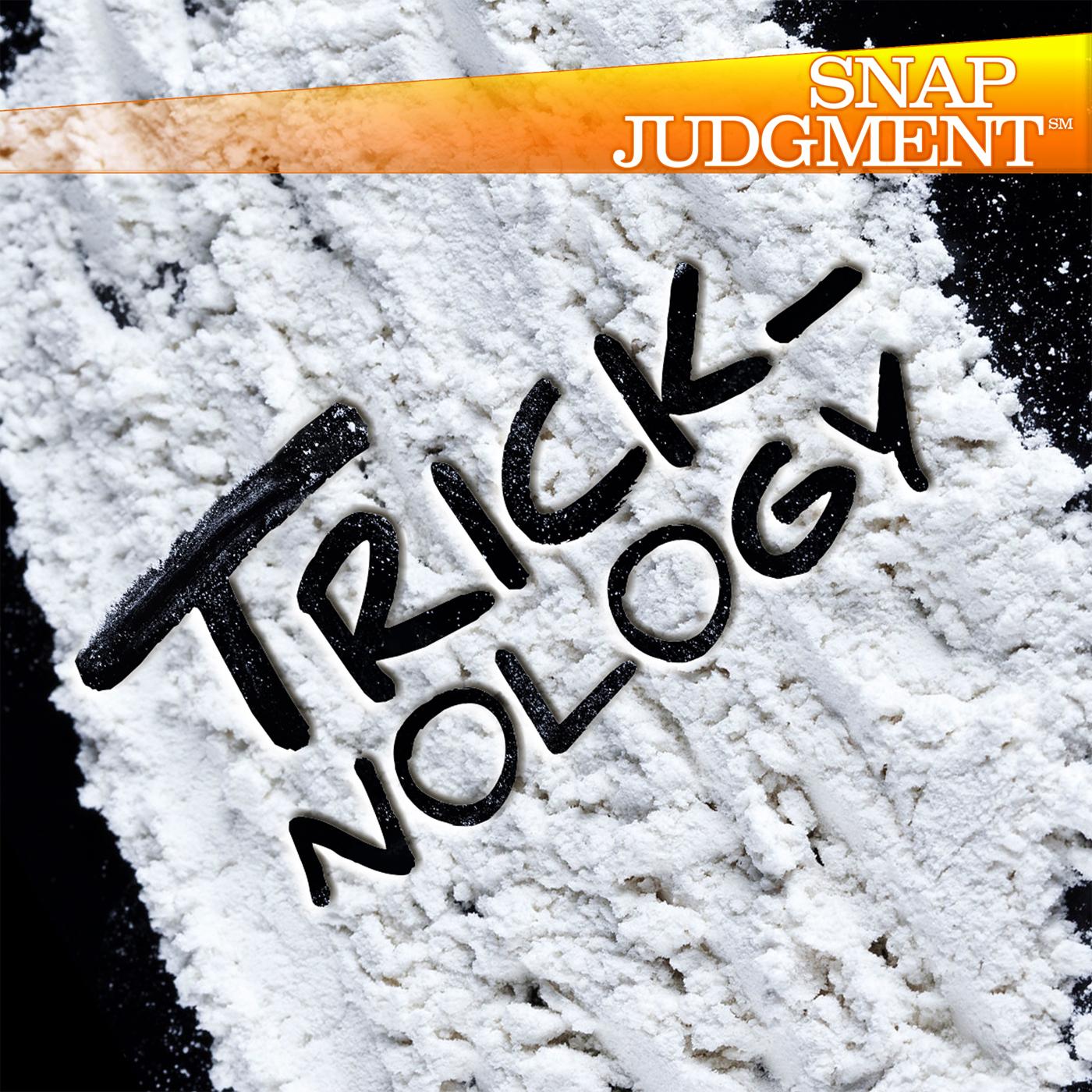 var fontLinksRaw = document.querySelector( '.toolset-blocks-styling-font-links-tmp' );
if( fontLinksRaw ) { fontLinks = window.atob( fontLinksRaw.innerHTML ).split( '###' ); var href = 'https://fonts.googleapis.com/css?family=' + fontLinks.join( '|' ); var fontAlreadyApplied = document.querySelector( "link[href='" + href + "']" );
if ( ! fontAlreadyApplied ) { var newLink = document.createElement( 'link' ); newLink.href = href; newLink.rel = 'stylesheet'; document.head.appendChild( newLink ); } }
var styleTmp = document.getElementsByClassName( 'toolset-blocks-styling-font-links-tmp' ); while( styleTmp[0] ) { styleTmp[0].parentNode.removeChild( styleTmp[0] ); } var scriptTmp = document.getElementsByClassName( 'toolset-blocks-script-font-tmp' ); while( scriptTmp[0] ) { scriptTmp[0].parentNode.removeChild( scriptTmp[0] ); }
STORIES 
"Glynn – Tithe Me Not"
Original Score and Sound Design: Pat Mesiti-Miller
Whiteboy John & The Seven Saints
Description:  How did a kid from Harlem become the biggest heroin dealer in upstate New York, almost overnigoht?  And what would it take for him to turn his back on a mountain of cash?
Producer: Anna Sussman
Original Score and Sound Design: Renzo Gorrio
Year Zero
Description: A young man returns to Cambodia to piece together the fragments of his history that the Khmer Rouge and his family have torn apart.
Producer: Liz Mak
Original Score and Sound Design: Leon Morimoto
Joe Klocek's The California Confederacy
Performed live by Joe Klocek
Music performed by Alex Mandell & The Snap Players
Season 8 Episode 12 
Producer Credit:
Original Score:
Artwork:
Recent Episodes