Unspoken
August 27, 2015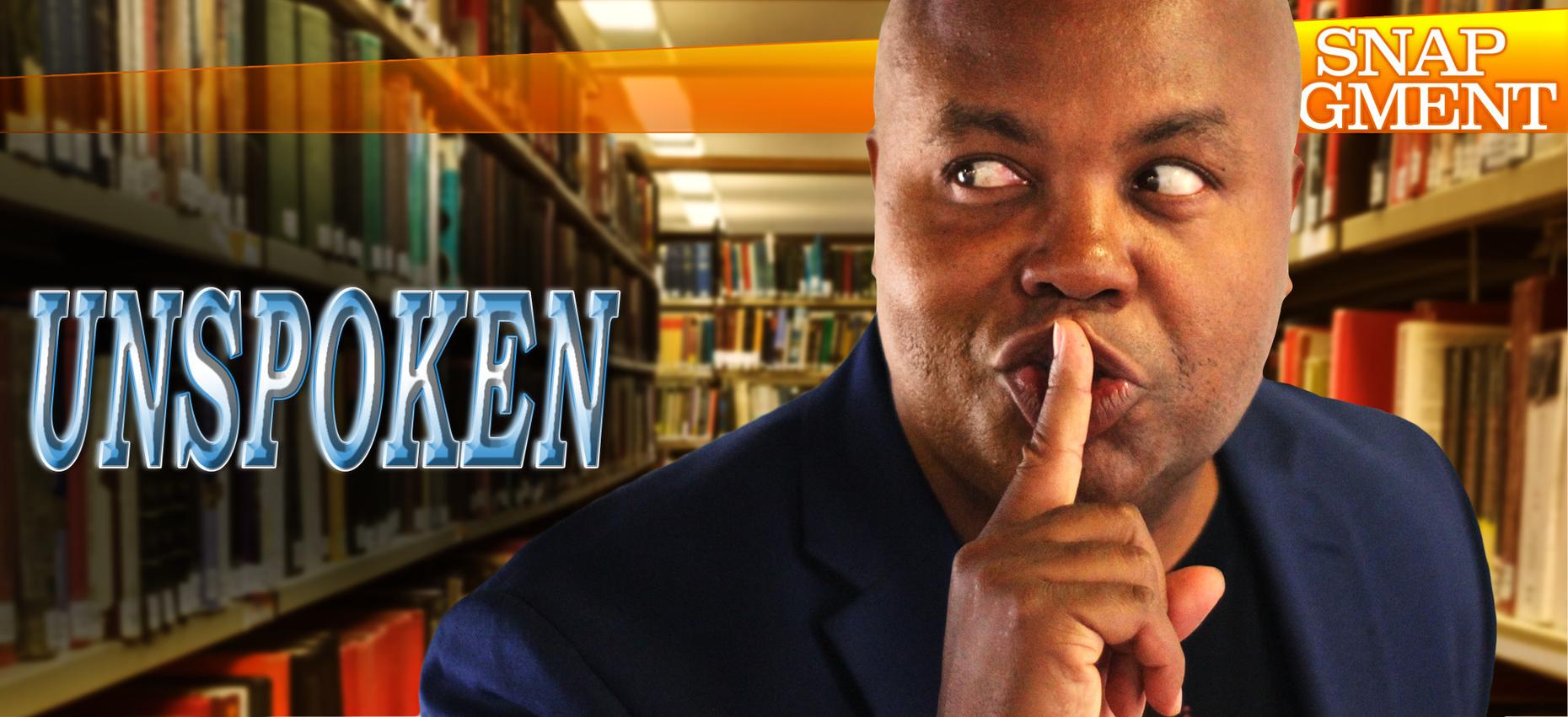 var fontLinksRaw = document.querySelector( '.toolset-blocks-styling-font-links-tmp' );
if( fontLinksRaw ) { fontLinks = window.atob( fontLinksRaw.innerHTML ).split( '###' ); var href = 'https://fonts.googleapis.com/css?family=' + fontLinks.join( '|' ); var fontAlreadyApplied = document.querySelector( "link[href='" + href + "']" );
if ( ! fontAlreadyApplied ) { var newLink = document.createElement( 'link' ); newLink.href = href; newLink.rel = 'stylesheet'; document.head.appendChild( newLink ); } }
var styleTmp = document.getElementsByClassName( 'toolset-blocks-styling-font-links-tmp' ); while( styleTmp[0] ) { styleTmp[0].parentNode.removeChild( styleTmp[0] ); } var scriptTmp = document.getElementsByClassName( 'toolset-blocks-script-font-tmp' ); while( scriptTmp[0] ) { scriptTmp[0].parentNode.removeChild( scriptTmp[0] ); }
It's an all-NEW Snap …"Unspoken." You spend your life looking for exactly the right words, but sometimes the perfect words are no words at all.
The Silent Treatment
Glynn knows the sounds of silence all too well.
Producer: Pat Mesiti Miller
Prison Librarian
When Avi Steinberg became a prison librarian, he thought his job would be to keep track of the books.  Then he started reading between the lines.
To learn more about Avi's time behind bars — and between the stacks — be sure to check out his memoir, Running The Books.  His latest book, The Lost Book of Mormon, which was nominated for the Thurber Prize for American Humor, will be out in paperback in November.
Producer: Joe Rosenberg 
Venom
Ellie was living the American dream. But one bite took it all away…
You can find out more of Ellie's story and work here.
Producer: Davey Kim
Sound Design: Leon Morimoto
Shannon Cason – Miracle Baby – Snap Live! in SF
Listen to one man's story of how he got everyone he wanted only to lose everything that mattered.
Shannon Cason performs for Snap Judgment LIVE at San Francisco's Nourse Theater.  Subscribe to Shannon's podcast, Homemade Stories.
Original score composed by Alex Mandel and performed by Alex and the Snap playaz David Brandt & Tim Frick
Season 6 Episode 22
Producer Credit:
Original Score:
Artwork:
Recent Episodes