Winning Colors
March 23, 2023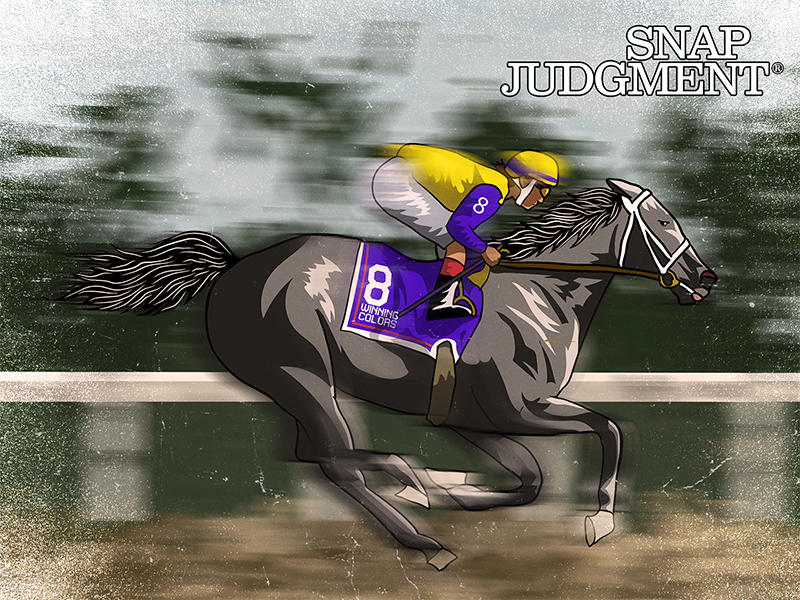 var fontLinksRaw = document.querySelector( '.toolset-blocks-styling-font-links-tmp' );
if( fontLinksRaw ) { fontLinks = window.atob( fontLinksRaw.innerHTML ).split( '###' ); var href = 'https://fonts.googleapis.com/css?family=' + fontLinks.join( '|' ); var fontAlreadyApplied = document.querySelector( "link[href='" + href + "']" );
if ( ! fontAlreadyApplied ) { var newLink = document.createElement( 'link' ); newLink.href = href; newLink.rel = 'stylesheet'; document.head.appendChild( newLink ); } }
var styleTmp = document.getElementsByClassName( 'toolset-blocks-styling-font-links-tmp' ); while( styleTmp[0] ) { styleTmp[0].parentNode.removeChild( styleTmp[0] ); } var scriptTmp = document.getElementsByClassName( 'toolset-blocks-script-font-tmp' ); while( scriptTmp[0] ) { scriptTmp[0].parentNode.removeChild( scriptTmp[0] ); }
She's stunning grey, sleek as a race car, and stronger than all the boys. Her name is Winning Colors and for Dino and Miami she's the long shot of a lifetime.
This story contains strong language and includes descriptions of gambling, sensitive listeners please be advised.
If gambling has become a problem for you or for someone you know, you can call 1-800-GAMBLER (426-2537) to seek free, confidential, 24/7 problem gambling assistance.
A huge thank you to Mark "Miami" Paul for sharing his story with Snap!
Wondering what happened to Winning Colors? After her 1988 Kentucky Derby crown the big grey filly retired the following year with eight career wins. In 2000, she was inducted into the U.S. National Museum of Racing and Hall of Fame. In 2008, at the age of 23 Winning Colors was laid to rest in Lexington, Kentucky.
To find out more about Miami and Winning Colors' story – check out Miami's book, "The Greatest Gambling Story Ever Told" 
Original score by Renzo Gorrio, produced by Bo Walsh, artwork by Teo Ducot
Season 14 – Episode 11
Producer Credit:
Original Score:
Artwork: Teo Ducot
Recent Episodes