Seeking Asian Female, Snap Special – Heart's Desire
March 21, 2017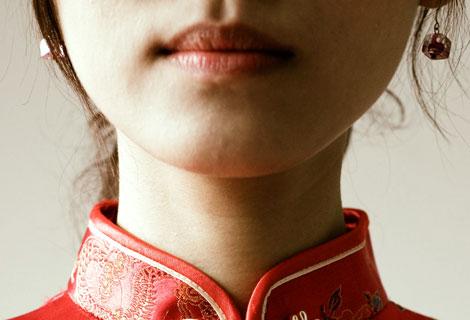 What if an older white male started chasing young Asian females?  Is that right?  Is that racist?
Debbie Lum sets out to make a documentary exposing the loathsome "Yellow Fever" phenomenon. She began filming Steven, a 60-year old white man, and Sandy, a 30-year old woman from China. But when Steven and Sandy need a translator, Debbie uncomfortably finds herself on the other side of the camera.
To see the story unfold with your own eyes, check out Debbie's documentary, Seeking Asian Female. It's truly fascinating, and it premiered on PBS' Independent Lens on May 6, 2013.
She also has a fantastic web project discussing sex and race at Theyreallsobeautiful.com. Check it out. 
For more locations and dates, go to SeekingAsianFemale.com.
Producer: Stephanie Foo
Producer Credit:
Original Score:
Artwork: