Whiteboy John and The Seven Saints
June 25, 2020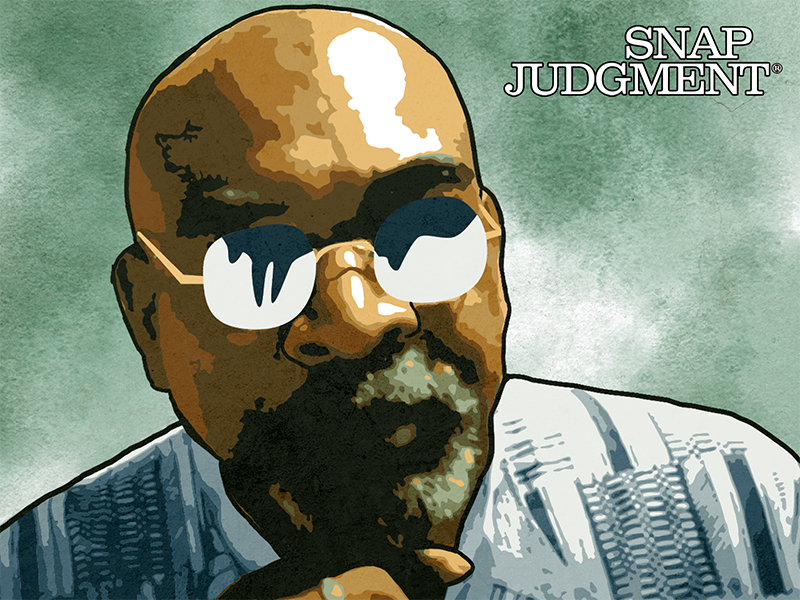 A kid from Harlem becomes the biggest heroin dealer in upstate New York. He soon learns what it will take for him to turn his back on a mountain of cash.
Abdul-Kenyatta has performed as a workshop facilitator and motivational speaker. He is a poet, storyteller, jazz and blues vocalist, and a novelist.
He was an actor with the San Francisco Neighborhood Arts Children's Theater for five years, and a San Francisco State University, Black Studies Department Associate Professor, lecturing on African and African-American History and Literature. 
His novel Five Thousand Urgently Pointless Distractions was published in 2000. He is the 2005 Berkeley Poetry Festival Slam Poetry Champion. He was a member of the Oakland 2004 National Slam Team and the 2006 San Francisco Slam Master, the 2007 Marin County Fair Slam Poetry Champion, and a member of the 2007 San Francisco National Slam Team. He appeared in the Jamie De Wolfe film "SMOKED".
Produced by Anna Sussman, original score by Renzo Gorrio
Producer Credit:
Original Score:
Artwork: Teo Ducot