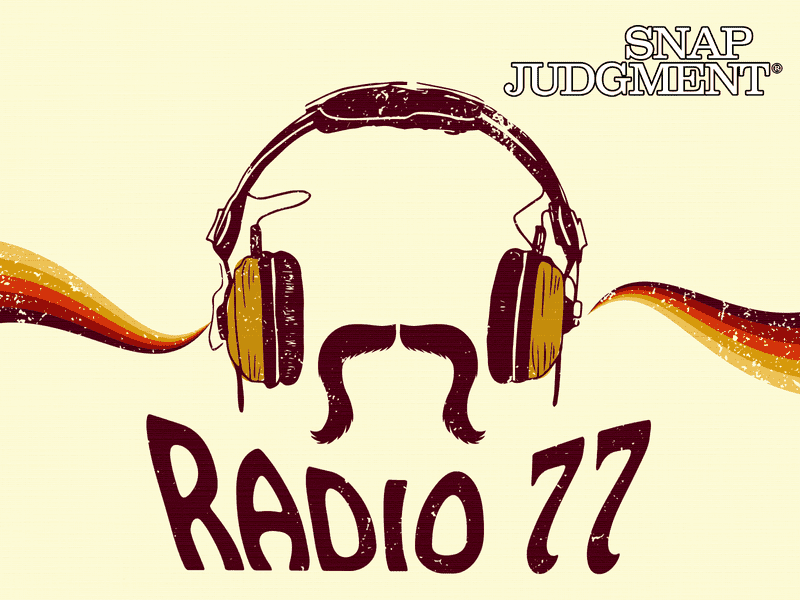 A DJ hosts a radio show from a garden shed in his backyard. For over forty years… he had an audience of one.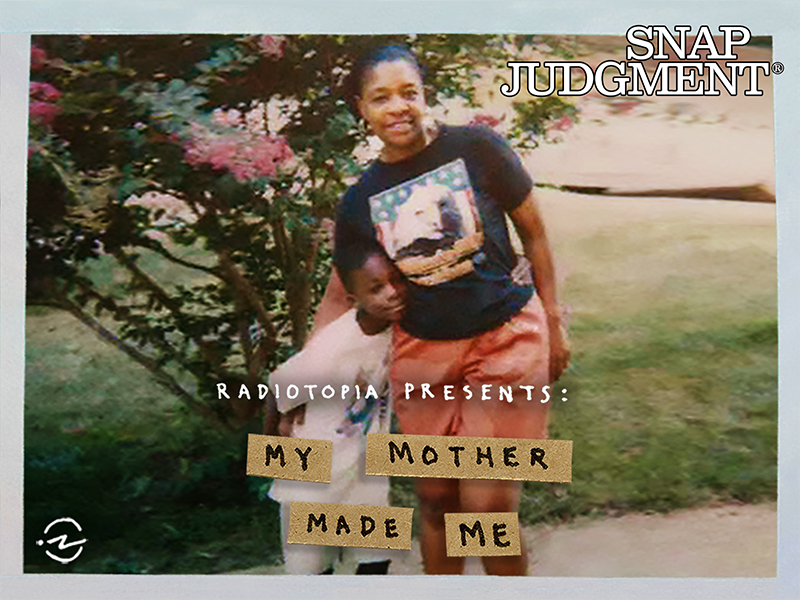 Isabell is Jason's mother. She raised him to be ambitious and selfless, which means she's also raised him to be… overwhelmed. With life. But not to worry, Jason's mom also knows exactly what to say to pull him out of a rut, which she does every Sunday, when Jason rolls up to her house for their weekly visit.
Snap Archives
Oh Snap, there's so much more!
Snap Judgment
Listen Now!
Subscribe to Snap Judgment on your favorite podcast listening service.