Borders Between Us
March 26, 2020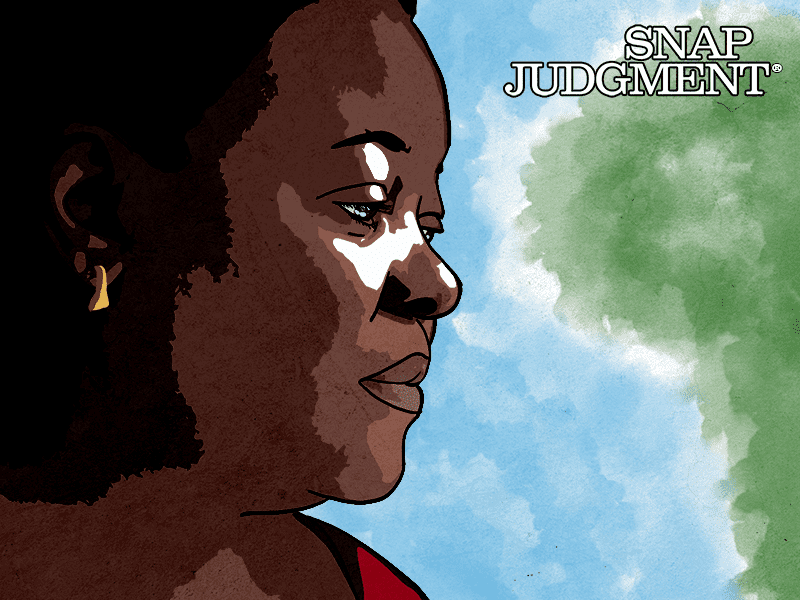 var fontLinksRaw = document.querySelector( '.toolset-blocks-styling-font-links-tmp' );
if( fontLinksRaw ) { fontLinks = window.atob( fontLinksRaw.innerHTML ).split( '###' ); var href = 'https://fonts.googleapis.com/css?family=' + fontLinks.join( '|' ); var fontAlreadyApplied = document.querySelector( "link[href='" + href + "']" );
if ( ! fontAlreadyApplied ) { var newLink = document.createElement( 'link' ); newLink.href = href; newLink.rel = 'stylesheet'; document.head.appendChild( newLink ); } }
var styleTmp = document.getElementsByClassName( 'toolset-blocks-styling-font-links-tmp' ); while( styleTmp[0] ) { styleTmp[0].parentNode.removeChild( styleTmp[0] ); } var scriptTmp = document.getElementsByClassName( 'toolset-blocks-script-font-tmp' ); while( scriptTmp[0] ) { scriptTmp[0].parentNode.removeChild( scriptTmp[0] ); }
Saidu Tejan-Thomas Jr. had a complicated relationship with his mother. But after she passed, he traveled across the world to try and make things better.
This story comes from Transom.org and was produced by Saidu Tejan-Thomas Jr. and Jay Allison
Additional production by Pat Mesiti-Miller
Special thanks to Kadijatu Suma, Haja Suma, Fatima Rahman, Alimamy Conteh, Sheri Rickson, Lynn Levy and Gimlet Media. Thomas King, Brima Thomas, and Jartu Tejan-Thomas. Thanks also to Milo, Mason and Melissa Allison, Viki Merrick, Samantha Broun, Sydney Lewis, Rob Rosenthal, and WCAI and Atlantic Public Media in Woods Hole Massachusetts.
Season 11 – Episode 7
The beat doesn't happen without YOU. Support Snap storytelling… stories you won't hear anywhere else.
Producer Credit:
Original Score:
Artwork: Teo Ducot
Recent Episodes