Danger 9b
May 27, 2022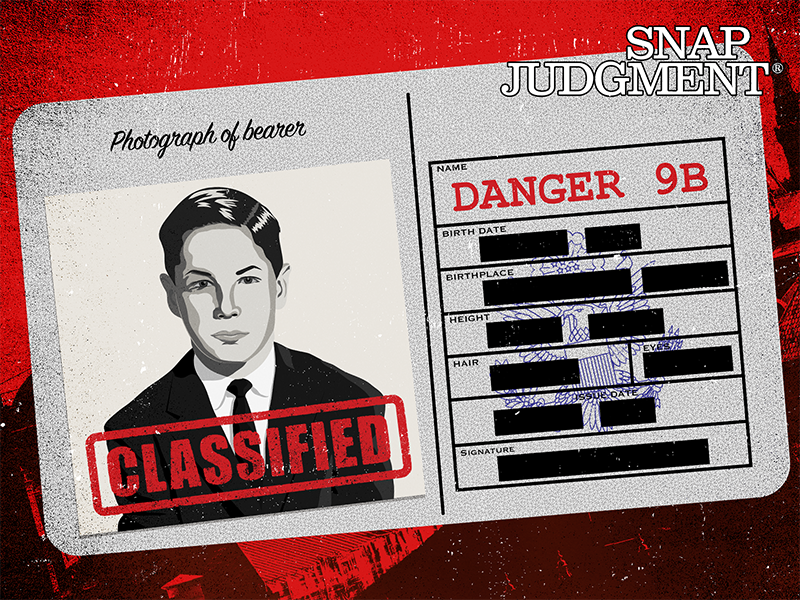 var fontLinksRaw = document.querySelector( '.toolset-blocks-styling-font-links-tmp' );
if( fontLinksRaw ) { fontLinks = window.atob( fontLinksRaw.innerHTML ).split( '###' ); var href = 'https://fonts.googleapis.com/css?family=' + fontLinks.join( '|' ); var fontAlreadyApplied = document.querySelector( "link[href='" + href + "']" );
if ( ! fontAlreadyApplied ) { var newLink = document.createElement( 'link' ); newLink.href = href; newLink.rel = 'stylesheet'; document.head.appendChild( newLink ); } }
var styleTmp = document.getElementsByClassName( 'toolset-blocks-styling-font-links-tmp' ); while( styleTmp[0] ) { styleTmp[0].parentNode.removeChild( styleTmp[0] ); } var scriptTmp = document.getElementsByClassName( 'toolset-blocks-script-font-tmp' ); while( scriptTmp[0] ) { scriptTmp[0].parentNode.removeChild( scriptTmp[0] ); }
Richard Hatch is overseas on a top-secret mission… to win over Jill, the most elusive, electrifying student in his 7th-grade class. He isn't suave or sophisticated, so he's gonna need help from The Beatles, the Russians, and even the CIA to pull it off.
Thank you, Richard Hatch aka Danger 9b, for sharing your story with us!
Rick is back in the US and is putting the finishing touches on a kid-friendly memoir about his travels abroad.
Produced by Regina Bediako, original score by Dirk Schwarzhoff, artwork by Teo Ducot
Season 13 – Episode 25
Producer Credit:
Original Score:
Artwork: Teo Ducot
Recent Episodes