Finn and the Bell
October 6, 2022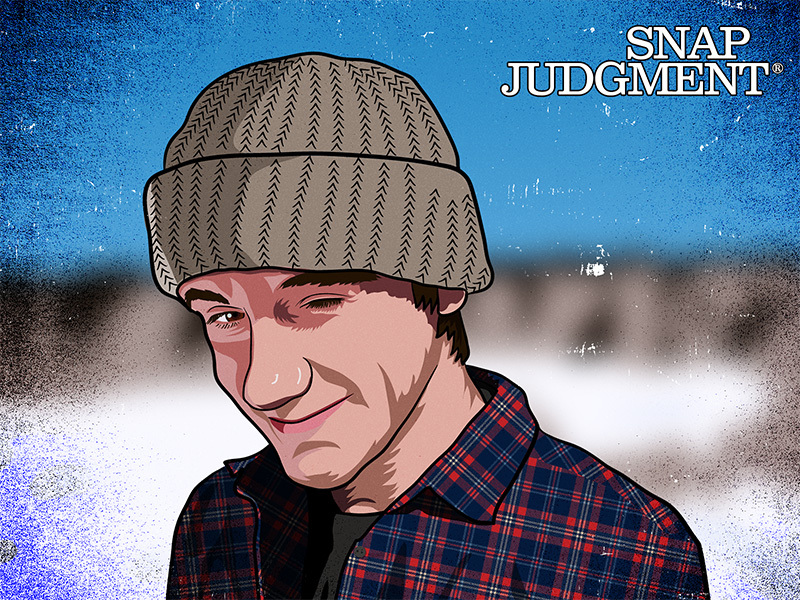 var fontLinksRaw = document.querySelector( '.toolset-blocks-styling-font-links-tmp' );
if( fontLinksRaw ) { fontLinks = window.atob( fontLinksRaw.innerHTML ).split( '###' ); var href = 'https://fonts.googleapis.com/css?family=' + fontLinks.join( '|' ); var fontAlreadyApplied = document.querySelector( "link[href='" + href + "']" );
if ( ! fontAlreadyApplied ) { var newLink = document.createElement( 'link' ); newLink.href = href; newLink.rel = 'stylesheet'; document.head.appendChild( newLink ); } }
var styleTmp = document.getElementsByClassName( 'toolset-blocks-styling-font-links-tmp' ); while( styleTmp[0] ) { styleTmp[0].parentNode.removeChild( styleTmp[0] ); } var scriptTmp = document.getElementsByClassName( 'toolset-blocks-script-font-tmp' ); while( scriptTmp[0] ) { scriptTmp[0].parentNode.removeChild( scriptTmp[0] ); }
This is a story about a boy called Finn who loved to fish, play baseball, write poetry, and embroider… and what happens to a small Vermont community as it staggers forward after an unspeakable tragedy.
This incredible Peabody award-winning story comes to us from the Rumble Strip podcast. For more about Finn and the Bell and to read people's reactions to the show, visit the Rumble Strip Vermont website.
Thank you to producer, Erica Heilman, for sharing this story with us. Big thanks and love to Tara Reese for her insights and courage in the making of this show. Thanks as well to all the people of Hardwick and to the Bread and Puppet Band.
If you or someone you know needs support, The National Suicide Prevention Lifeline telephone number is: 800.273.8255.
Since this show was made, Erica and Tara and their friend Rose have started an organization in Hardwick called the Civic Standard, whose mission is to give the people of Hardwick plenty of excuses to get together… and to make events where everyone is welcome, and everyone comes. To learn more about it, visit The Civic Standard.
Artwork by Teo Ducot
Season 13 – Episode 48
Producer Credit:
Original Score:
Artwork: Teo Ducot
Recent Episodes