Haenyeo
April 9, 2020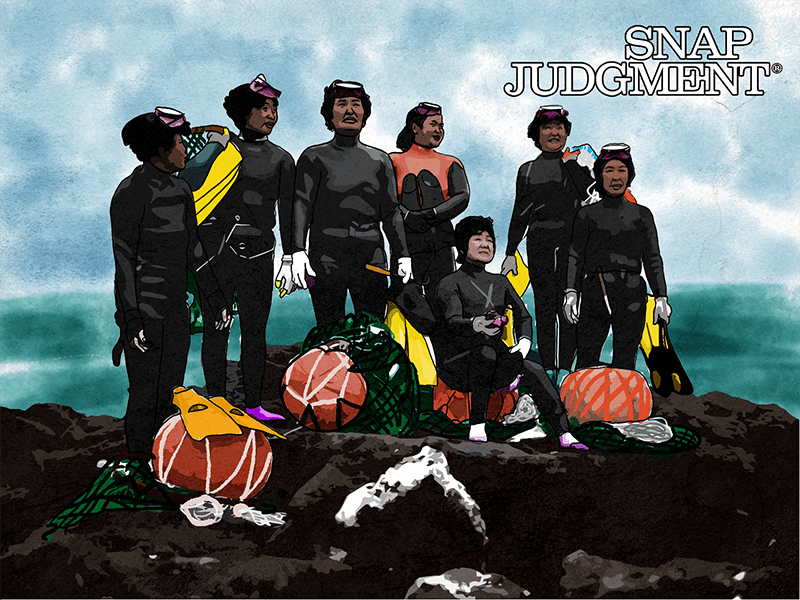 var fontLinksRaw = document.querySelector( '.toolset-blocks-styling-font-links-tmp' );
if( fontLinksRaw ) { fontLinks = window.atob( fontLinksRaw.innerHTML ).split( '###' ); var href = 'https://fonts.googleapis.com/css?family=' + fontLinks.join( '|' ); var fontAlreadyApplied = document.querySelector( "link[href='" + href + "']" );
if ( ! fontAlreadyApplied ) { var newLink = document.createElement( 'link' ); newLink.href = href; newLink.rel = 'stylesheet'; document.head.appendChild( newLink ); } }
var styleTmp = document.getElementsByClassName( 'toolset-blocks-styling-font-links-tmp' ); while( styleTmp[0] ) { styleTmp[0].parentNode.removeChild( styleTmp[0] ); } var scriptTmp = document.getElementsByClassName( 'toolset-blocks-script-font-tmp' ); while( scriptTmp[0] ) { scriptTmp[0].parentNode.removeChild( scriptTmp[0] ); }
When Heidi Shin had her first baby, she took an entire year to care for her daughter full-time. For the most part, she loved it. But she also felt like she was losing part of herself to motherhood. So she decides to take a work trip to an island off the coast of South Korea. She comes away with an unexpected discovery about motherhood and herself.
Check out more of Heidi's work. Listen to Heidi's full story for PRI, Diving with the last generation of Korea's Mermaids.
Produced by Heidi Shin and Shaina Shealy, original score by Renzo Gorrio
Season 11 – Episode 8
The beat doesn't happen without YOU. Support Snap storytelling… stories you won't hear anywhere else.
Producer Credit:
Original Score:
Artwork: Teo Ducot
Recent Episodes