Impossible Weight
May 12, 2022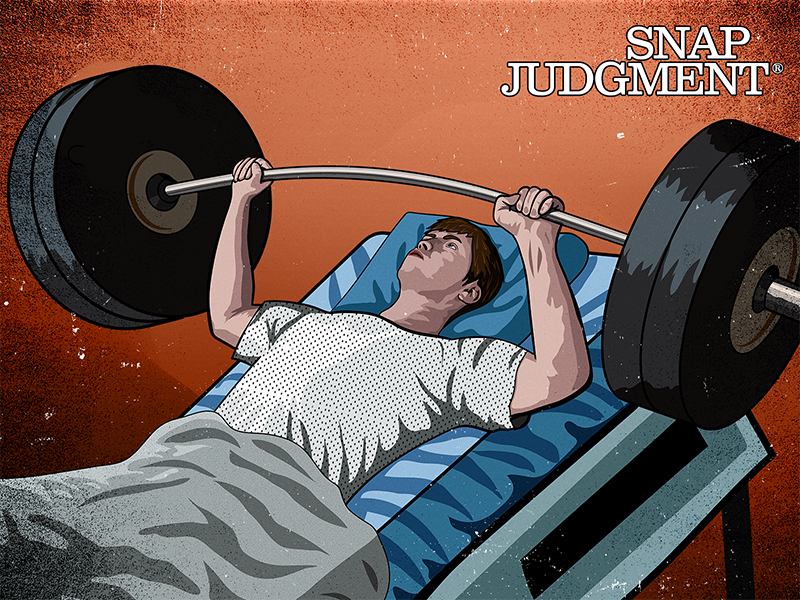 var fontLinksRaw = document.querySelector( '.toolset-blocks-styling-font-links-tmp' );
if( fontLinksRaw ) { fontLinks = window.atob( fontLinksRaw.innerHTML ).split( '###' ); var href = 'https://fonts.googleapis.com/css?family=' + fontLinks.join( '|' ); var fontAlreadyApplied = document.querySelector( "link[href='" + href + "']" );
if ( ! fontAlreadyApplied ) { var newLink = document.createElement( 'link' ); newLink.href = href; newLink.rel = 'stylesheet'; document.head.appendChild( newLink ); } }
var styleTmp = document.getElementsByClassName( 'toolset-blocks-styling-font-links-tmp' ); while( styleTmp[0] ) { styleTmp[0].parentNode.removeChild( styleTmp[0] ); } var scriptTmp = document.getElementsByClassName( 'toolset-blocks-script-font-tmp' ); while( scriptTmp[0] ) { scriptTmp[0].parentNode.removeChild( scriptTmp[0] ); }
When no one can hear you and nobody sees you anymore, how do you tell the world you are still there? One man's impossible journey back to the world that forgot him.
This story contains descriptions of drug use, medical situations, and adult language. Sensitive listeners, please be advised.
Thank you, Jake, so very much, for sharing your story with Snap.
Jacob Haendel is writing a book about his experiences and documents his recovery on his YouTube channel and website. He recently started Access, an app to help people with disabilities more confidently get around.
Producer: James Reddick
Editorial & production support: John Fecile
Original Score: Renzo Gorrio
Special thanks: Nikka Singh
Artwork: Teo Ducot
Season 13 – Episode 22
Producer Credit:
Original Score:
Artwork: Teo Ducot
Recent Episodes