Jorge, Gina y Dante
November 17, 2022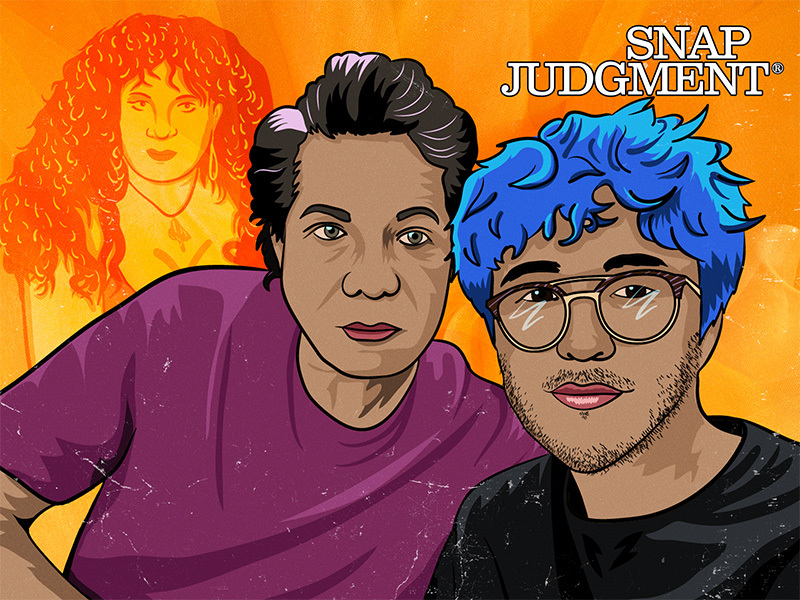 var fontLinksRaw = document.querySelector( '.toolset-blocks-styling-font-links-tmp' );
if( fontLinksRaw ) { fontLinks = window.atob( fontLinksRaw.innerHTML ).split( '###' ); var href = 'https://fonts.googleapis.com/css?family=' + fontLinks.join( '|' ); var fontAlreadyApplied = document.querySelector( "link[href='" + href + "']" );
if ( ! fontAlreadyApplied ) { var newLink = document.createElement( 'link' ); newLink.href = href; newLink.rel = 'stylesheet'; document.head.appendChild( newLink ); } }
var styleTmp = document.getElementsByClassName( 'toolset-blocks-styling-font-links-tmp' ); while( styleTmp[0] ) { styleTmp[0].parentNode.removeChild( styleTmp[0] ); } var scriptTmp = document.getElementsByClassName( 'toolset-blocks-script-font-tmp' ); while( scriptTmp[0] ) { scriptTmp[0].parentNode.removeChild( scriptTmp[0] ); }
Dante is just looking for a haircut in Guadalajara and then he meets Jorge. He's always wanted to meet a trans person… older than him. But once they start talking, Dante can't believe his ears.
This episode contains sexual references, sensitive listeners please be advised.
Thank you, Dante and Jorge, for sharing your story!
The Spanish version of this episode is available at CUIR: Historias Disidentes, a non-fiction podcast that showcases stories from the Latinx LGBTQ+ community and from people who challenge the way we think about love, identity, sex and pleasure. You can listen to more CUIR episodes anywhere you listen to podcasts and on the CUIR website: https://estonoesradio.mx/programas/cuir
Jorge was voiced by Terry Holiday, one of the most prominent trans actresses in Mexico. You can read more about Terry in this Vice article (in Spanish).
Produced by Erick Yáñez, edited by Nancy López
Reported by Dante Ureta, original score by Renzo Gorrio
Episode art by Teo Ducot
Season 13 – Episode 57
Producer Credit:
Original Score:
Artwork: Teo Ducot
Recent Episodes