Kismet – Snap Classic
September 16, 2021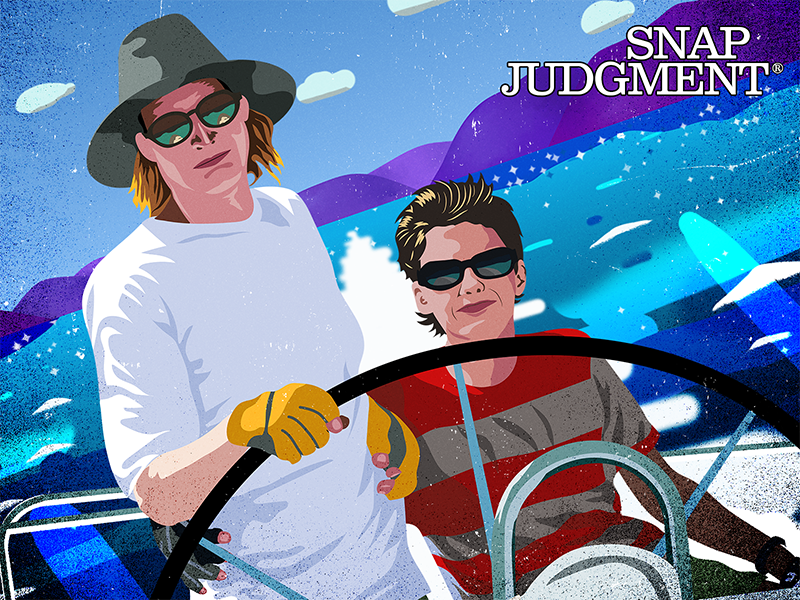 var fontLinksRaw = document.querySelector( '.toolset-blocks-styling-font-links-tmp' );
if( fontLinksRaw ) { fontLinks = window.atob( fontLinksRaw.innerHTML ).split( '###' ); var href = 'https://fonts.googleapis.com/css?family=' + fontLinks.join( '|' ); var fontAlreadyApplied = document.querySelector( "link[href='" + href + "']" );
if ( ! fontAlreadyApplied ) { var newLink = document.createElement( 'link' ); newLink.href = href; newLink.rel = 'stylesheet'; document.head.appendChild( newLink ); } }
var styleTmp = document.getElementsByClassName( 'toolset-blocks-styling-font-links-tmp' ); while( styleTmp[0] ) { styleTmp[0].parentNode.removeChild( styleTmp[0] ); } var scriptTmp = document.getElementsByClassName( 'toolset-blocks-script-font-tmp' ); while( scriptTmp[0] ) { scriptTmp[0].parentNode.removeChild( scriptTmp[0] ); }
Two women set sail on a tiny boat, embarking on a journey to freedom that takes them across the globe. And a Hungarian composer dreams of changing the world… he did.
STORIES
From Russia With Love
Two women, a tiny boat, the wide-open ocean… and kismet.
Elena has written a book about their adventure, called Talking to the Moon. You can read the story on the couple's website.
This story contains scenes of violence against a same-sex couple, sensitive listeners please be advised.
Produced by Liz Mak, original score by Leon Morimoto
Gloomy Sunday
Hungarian composer Rezso Seress dreamed of changing the world with his music… he did.
This story discusses suicide, sensitive listeners please be advised.
Produced and scored by Davey Kim
Artwork by Teo Ducot
Snap Classic – Season 8 Episode 28
Producer Credit:
Original Score:
Artwork: Teo Ducot
Recent Episodes