No Angel
July 21, 2022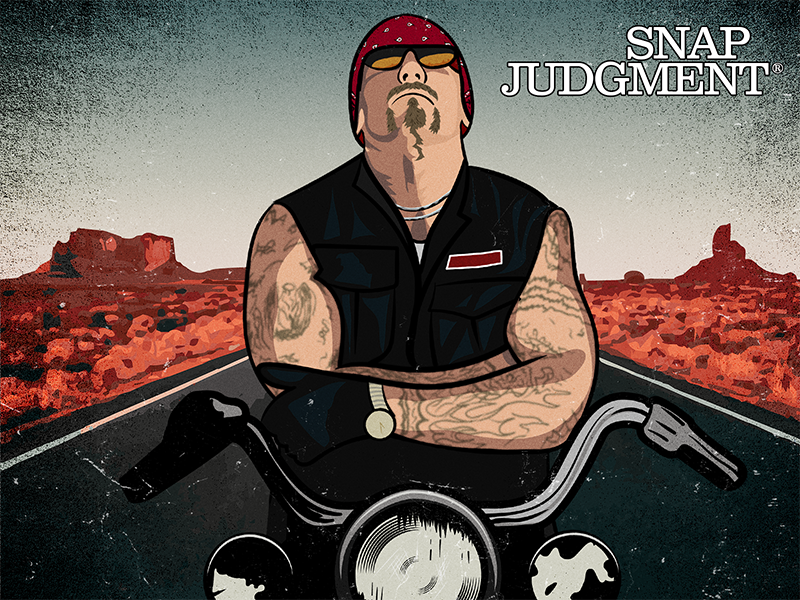 var fontLinksRaw = document.querySelector( '.toolset-blocks-styling-font-links-tmp' );
if( fontLinksRaw ) { fontLinks = window.atob( fontLinksRaw.innerHTML ).split( '###' ); var href = 'https://fonts.googleapis.com/css?family=' + fontLinks.join( '|' ); var fontAlreadyApplied = document.querySelector( "link[href='" + href + "']" );
if ( ! fontAlreadyApplied ) { var newLink = document.createElement( 'link' ); newLink.href = href; newLink.rel = 'stylesheet'; document.head.appendChild( newLink ); } }
var styleTmp = document.getElementsByClassName( 'toolset-blocks-styling-font-links-tmp' ); while( styleTmp[0] ) { styleTmp[0].parentNode.removeChild( styleTmp[0] ); } var scriptTmp = document.getElementsByClassName( 'toolset-blocks-script-font-tmp' ); while( scriptTmp[0] ) { scriptTmp[0].parentNode.removeChild( scriptTmp[0] ); }
An undercover ATF agent is going full throttle on a highway to hell as he tries to infiltrate the most notorious motorcycle club on the planet.
This story contains police violence, descriptions of violence, and graphic imagery. Sensitive listeners, please be advised.
BIG thanks to Jay Dobyns for sharing his story with Snap. There is so much that we were not able to share with you about Jay's experience. To find out more check out his memoirs "No Angel" and "Catching Hell."
Special thanks to George Christie.
The Hells Angels Motorcycle Club did not respond to requests for comment on this story.
Produced by Bo Walsh, original score by Dirk Schwarzhoff, artwork by Teo Ducot
Season 13 – Episode 34
Producer Credit:
Original Score:
Artwork: Teo Ducot
Recent Episodes