Sex, Lies, and Audiotape
July 24, 2015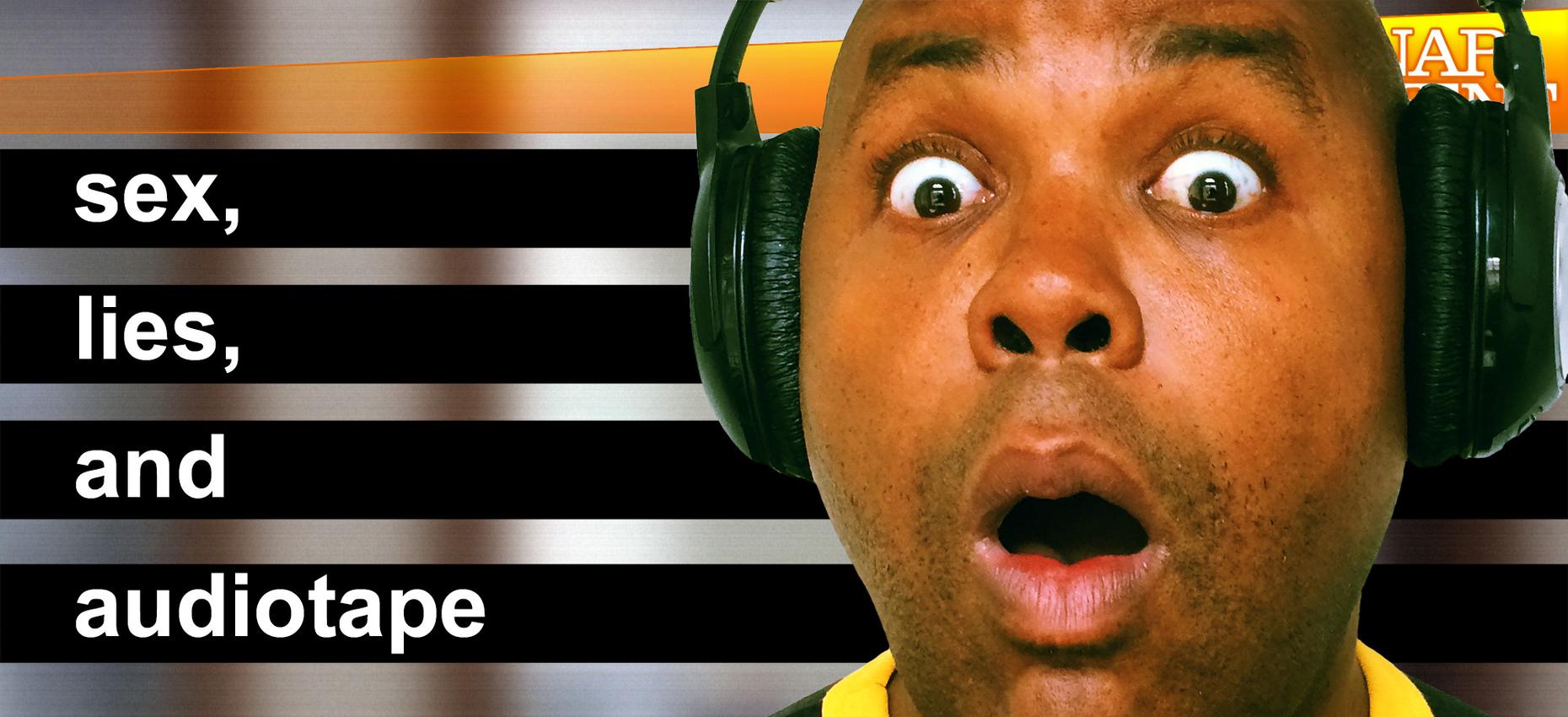 var fontLinksRaw = document.querySelector( '.toolset-blocks-styling-font-links-tmp' );
if( fontLinksRaw ) { fontLinks = window.atob( fontLinksRaw.innerHTML ).split( '###' ); var href = 'https://fonts.googleapis.com/css?family=' + fontLinks.join( '|' ); var fontAlreadyApplied = document.querySelector( "link[href='" + href + "']" );
if ( ! fontAlreadyApplied ) { var newLink = document.createElement( 'link' ); newLink.href = href; newLink.rel = 'stylesheet'; document.head.appendChild( newLink ); } }
var styleTmp = document.getElementsByClassName( 'toolset-blocks-styling-font-links-tmp' ); while( styleTmp[0] ) { styleTmp[0].parentNode.removeChild( styleTmp[0] ); } var scriptTmp = document.getElementsByClassName( 'toolset-blocks-script-font-tmp' ); while( scriptTmp[0] ) { scriptTmp[0].parentNode.removeChild( scriptTmp[0] ); }
It's an all-NEW Snap…"Sex, Lies, and Audiotape." We think that nobody knows… that there is a difference between private us and public us. Not likely.
Color Inside The Lines
Glynn learns a little about human nature when he tries to introduce some racial diversity into his dating circle.

Producer: Pat Mesiti-Miller
Wait Until Dark
Adam Linn went to the Louisiana Center for the Blind in search of life skills, but what he got was so much more
This story was first performed live at Yum's The Word [http://www.yumsthewordshow.com] in NYC. You can see more of Adam's work at http://www.adamlinn.com
Producer: Anna Sussman and Ana Adlerstein
Sound designer: Renzo Gorio
With All The Bright Lights On
So what happens when the machines start turning on you but you're half-machine yourself? We've got the answers in a radio play adapted from Delaney Nolan's original fiction story, With all the bright lights on. For more of Delaney's work, visit www.delaneynolan.com/
And don't forget our amazing actors:
Man: Josh Lebowitz
Voicebox: Sam Fischmann
Mom: Ann Swanberg
TV Reporter: Avery Trufelman
And the Snap family players: Jazmin Aguilera, Pat Mesiti-Miller, Nancy Lopez, Davey Kim, Eliza Smith, and Mark Ristich.
Producer: Eliza Smith
Sound Design: Pat Mesiti-Miller
A Stitch In Time
Arminda Palacios was the seamstress for the swanky Hotel Bauen in Buenos Aires, Argentina for twenty years. But when the financial crisis hit and she lost her job, Arminda took matters into her own hands.
Producer: Ana Adlerstein and Nancy Lopez
Original Score and Sound Design: Leon Morimoto
Additional Tango Music courtesy of Pianist Mark Wyman
Song: Hotel Victoria  composed by Feliciano Latasa
Season 6 Episode 19
Producer Credit:
Original Score:
Artwork:
Recent Episodes