Shangri-La – Snap Classic
August 1, 2019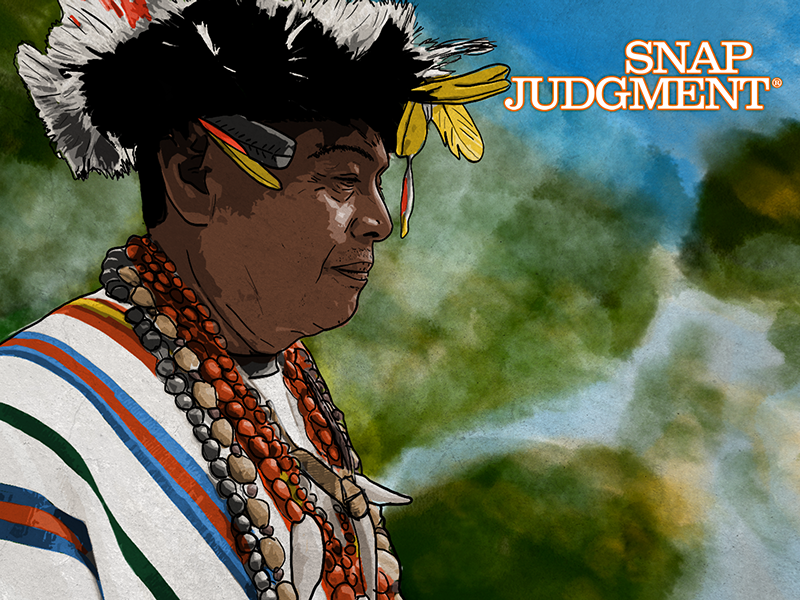 var fontLinksRaw = document.querySelector( '.toolset-blocks-styling-font-links-tmp' );
if( fontLinksRaw ) { fontLinks = window.atob( fontLinksRaw.innerHTML ).split( '###' ); var href = 'https://fonts.googleapis.com/css?family=' + fontLinks.join( '|' ); var fontAlreadyApplied = document.querySelector( "link[href='" + href + "']" );
if ( ! fontAlreadyApplied ) { var newLink = document.createElement( 'link' ); newLink.href = href; newLink.rel = 'stylesheet'; document.head.appendChild( newLink ); } }
var styleTmp = document.getElementsByClassName( 'toolset-blocks-styling-font-links-tmp' ); while( styleTmp[0] ) { styleTmp[0].parentNode.removeChild( styleTmp[0] ); } var scriptTmp = document.getElementsByClassName( 'toolset-blocks-script-font-tmp' ); while( scriptTmp[0] ) { scriptTmp[0].parentNode.removeChild( scriptTmp[0] ); }
Glynn unearths paradise. A geoscientist journeys deep into the Amazon Jungle, where rivers rage and legends come true. And a revolutionary living in exile does the unexpected. Snap presents a classic, "Shangri-La."
STORIES
"The Perfect Spot"
Backpackers are scouring Southeast Asia looking for the magical spot, but Glynn has the inside tip.
"Boiling River"
Andres Ruzo tried to track down a legendary he's heard his grandfather talk about in stories when he was a little boy. He found the stuff of legends, and then was faced with the choices, and burdens of knowing a valuable secret.
Find out more in Andres Ruzo's book, The Boiling River. Check out the Boiling River Project, the TED talk, and TED book.

Producer: Anna Sussman
"For Love and Revolution"
In the 1970's Truman Capote interviewed Watani Stiner, a young revolutionary serving time in San Quentin for the death of two Black Panthers. Then… things got interesting.
Producer: Sukey Lewis and Mark Ristich
Season 7 Episode 12 
Producer Credit:
Original Score:
Artwork:
Recent Episodes