Spooked Presents – The Vanishing
October 27, 2017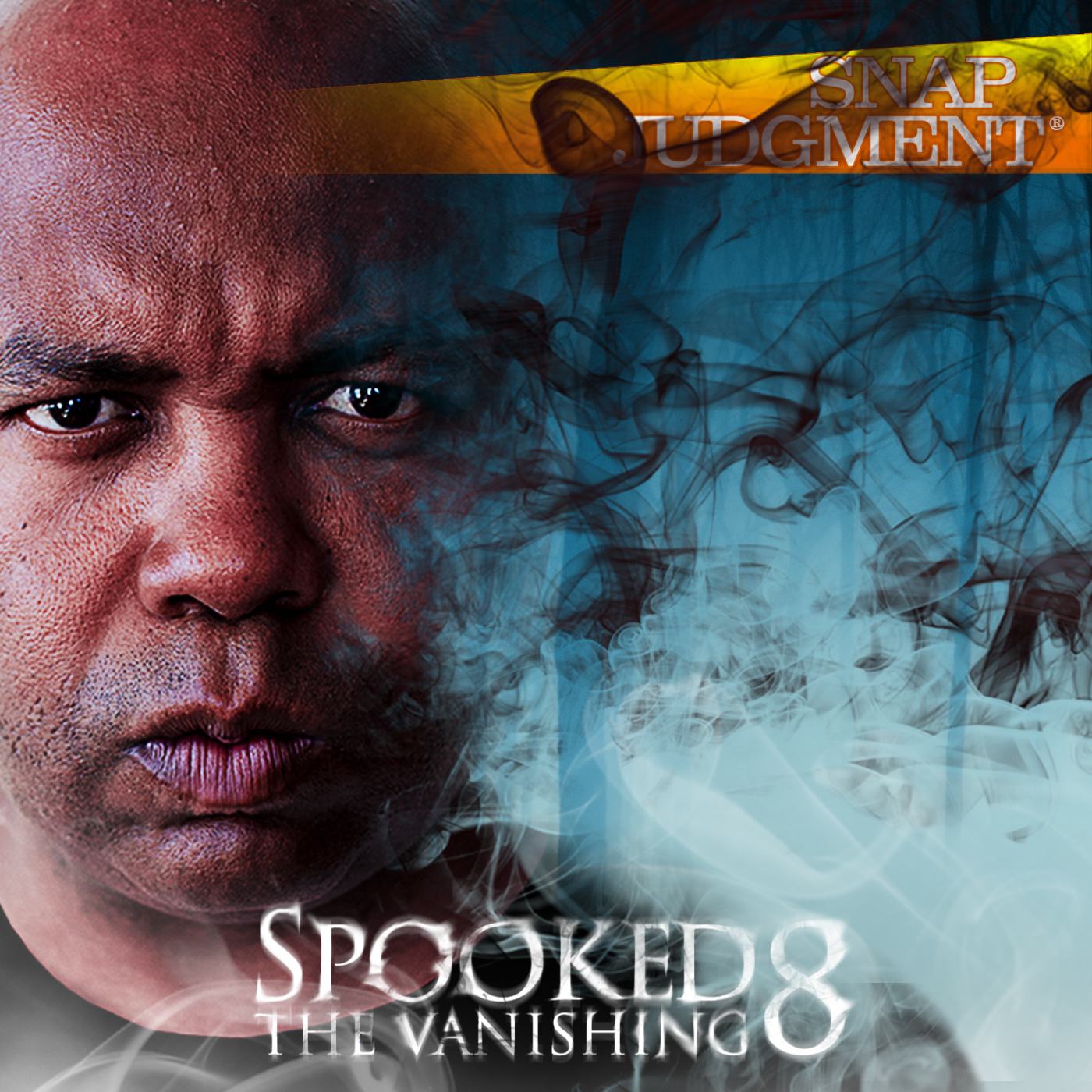 var fontLinksRaw = document.querySelector( '.toolset-blocks-styling-font-links-tmp' );
if( fontLinksRaw ) { fontLinks = window.atob( fontLinksRaw.innerHTML ).split( '###' ); var href = 'https://fonts.googleapis.com/css?family=' + fontLinks.join( '|' ); var fontAlreadyApplied = document.querySelector( "link[href='" + href + "']" );
if ( ! fontAlreadyApplied ) { var newLink = document.createElement( 'link' ); newLink.href = href; newLink.rel = 'stylesheet'; document.head.appendChild( newLink ); } }
var styleTmp = document.getElementsByClassName( 'toolset-blocks-styling-font-links-tmp' ); while( styleTmp[0] ) { styleTmp[0].parentNode.removeChild( styleTmp[0] ); } var scriptTmp = document.getElementsByClassName( 'toolset-blocks-script-font-tmp' ); while( scriptTmp[0] ) { scriptTmp[0].parentNode.removeChild( scriptTmp[0] ); }
You get a feeling, a tingle in your spine, you turn to look…and yet there's nothing there.
Cowboy Ghost
Valerie is lost in a snowstorm in rural Montana. She thinks she might not be able to get out, when she sees two headlights coming to her through the storm. Help is on the way – she hopes. Valerie's story comes to us from the book Trucker Ghost Stories, edited by Annie Wilder.
Producer: Eliza Smith
Voice In The Woods
When the voice says "Stop" you stay perfectly still. And when the voice says "Run!" you had better run.
Producer: Eliza Smith
Season 8 Episode 26
Producer Credit:
Original Score:
Artwork:
Recent Episodes