Spooked VI – The Awakening
October 23, 2015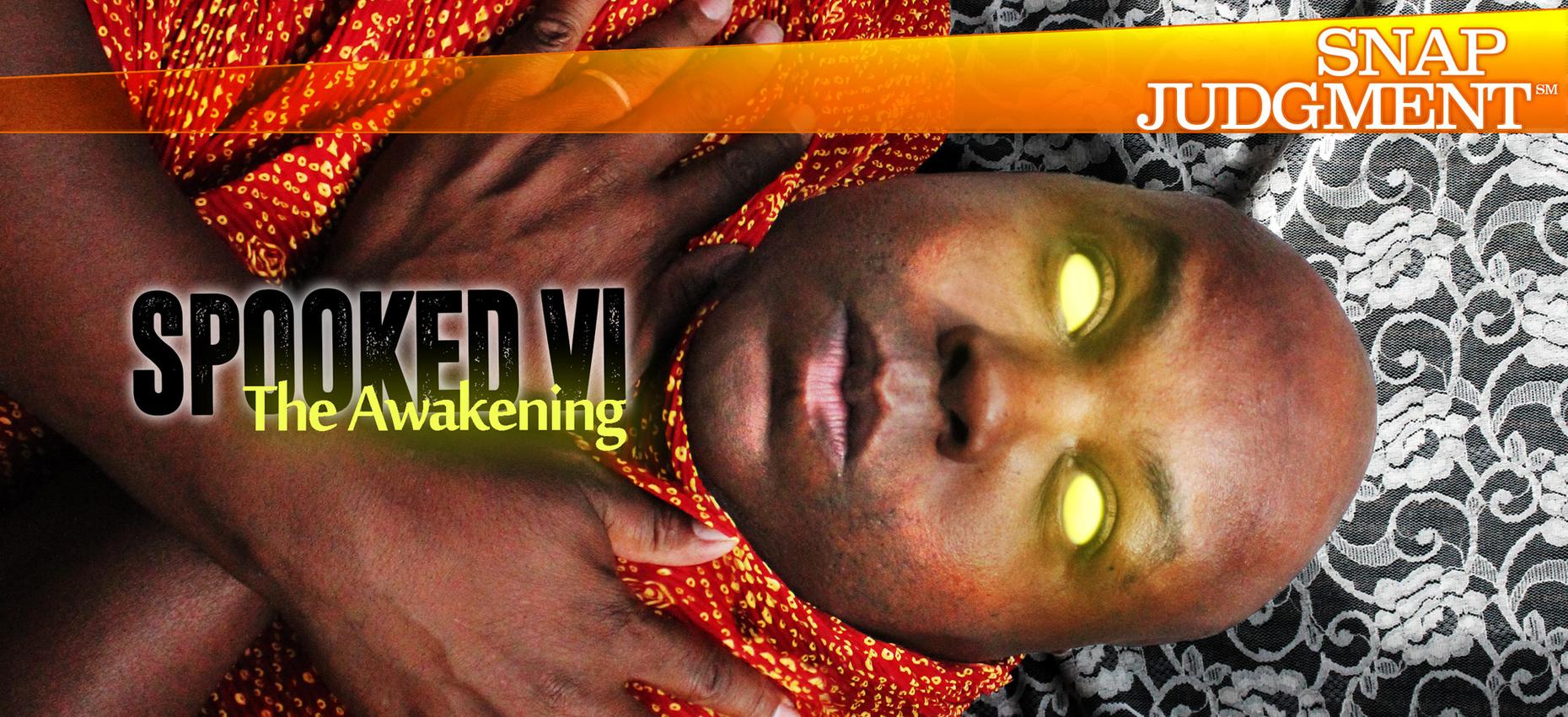 var fontLinksRaw = document.querySelector( '.toolset-blocks-styling-font-links-tmp' );
if( fontLinksRaw ) { fontLinks = window.atob( fontLinksRaw.innerHTML ).split( '###' ); var href = 'https://fonts.googleapis.com/css?family=' + fontLinks.join( '|' ); var fontAlreadyApplied = document.querySelector( "link[href='" + href + "']" );
if ( ! fontAlreadyApplied ) { var newLink = document.createElement( 'link' ); newLink.href = href; newLink.rel = 'stylesheet'; document.head.appendChild( newLink ); } }
var styleTmp = document.getElementsByClassName( 'toolset-blocks-styling-font-links-tmp' ); while( styleTmp[0] ) { styleTmp[0].parentNode.removeChild( styleTmp[0] ); } var scriptTmp = document.getElementsByClassName( 'toolset-blocks-script-font-tmp' ); while( scriptTmp[0] ) { scriptTmp[0].parentNode.removeChild( scriptTmp[0] ); }
The very bad things we bury and hope they go away forever, but some things… never die.
STORIES
The Seer
Glynn encounters a mysterious woman with a mystical aura.
Producer: Pat Mesiti-Miller
The Myrtles Plantation
A successful software engineer from Silicon valley buys an old plantation house in Louisiana. What she doesn't know is that the plantation, known as the Myrtles Plantation, is known as of America's most haunted houses. Find out more about Frances Kermeen and the Myrtles Plantation here.
Producer: Anna Sussman
El Payaso Zombie
When a carnival in Mexico turns dark, young Oscar Mendoza finds out why  he should not have laughed at the clowns…
This story first appeared on the podcast and website Real Ghost Stories Online. Check them out at www.realghoststoriesonline.com
Producer: Ana Adlerstein
Original Score: Leon Morimoto
Mountain Jane Doe
In 1969, the body of an unidentified girl was found in the woods of Harlan, Kentucky. 30 years later her ghost comes to haunt Darla Jackson's family. Using clues from beyond, Darla sets out to solve the murder of a girl they call Mountain Jane Doe.
This story comes to us from the award winning radio show and podcast Reveal.  Check out their new documentary "The Dead Unknown" at revealnews.org.   Reveal also created a web tool to search the missing and the unknown dead, and their amazing documentary on Mountain Jane Doe.
Reveal is a production of The Center for Investigative Reporting and PRX.
Produced by Mark Ristich and Eliza Smith
Original Reporting: G.W. Schultz
Voiceover: Michael Schiller
Voice of Uncle James: Michael Phillips
Original Score:   Leon Morimoto
Season 6 Episode 27
Producer Credit:
Original Score:
Artwork:
Recent Episodes