The Country Doctor
May 21, 2020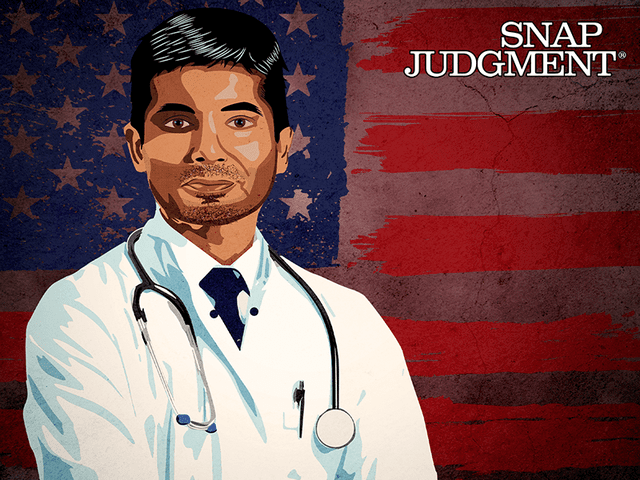 var fontLinksRaw = document.querySelector( '.toolset-blocks-styling-font-links-tmp' );
if( fontLinksRaw ) { fontLinks = window.atob( fontLinksRaw.innerHTML ).split( '###' ); var href = 'https://fonts.googleapis.com/css?family=' + fontLinks.join( '|' ); var fontAlreadyApplied = document.querySelector( "link[href='" + href + "']" );
if ( ! fontAlreadyApplied ) { var newLink = document.createElement( 'link' ); newLink.href = href; newLink.rel = 'stylesheet'; document.head.appendChild( newLink ); } }
var styleTmp = document.getElementsByClassName( 'toolset-blocks-styling-font-links-tmp' ); while( styleTmp[0] ) { styleTmp[0].parentNode.removeChild( styleTmp[0] ); } var scriptTmp = document.getElementsByClassName( 'toolset-blocks-script-font-tmp' ); while( scriptTmp[0] ) { scriptTmp[0].parentNode.removeChild( scriptTmp[0] ); }
When Dr. Ayaz Virji first set foot in Dawson, Minnesota, he didn't know what to expect. He was a brown Muslim man walking into a predominantly white rural town. But much to his surprise Ayaz and his family fit right in. Dawson quickly became home and his neighbors became like his extended family. Then came the presidential election of 2016.
A very big thank you to Ayaz and Mussarat Virji, and to Mandy France and Doug Peterson for sharing their story with Snap!
For more, please make sure to check out Ayaz Virji's book, Love Thy Neighbor: A Muslim Doctor's Struggle for Home in Rural America.
Produced by Nancy Lopez, original score by Renzo Gorrio
Artwork by Teo Ducot
Season 11 – Episode 18
The beat doesn't happen without YOU. Support Snap storytelling… stories you won't hear anywhere else.
Producer Credit:
Original Score:
Artwork: Teo Ducot
Recent Episodes