The Five Senses
September 22, 2022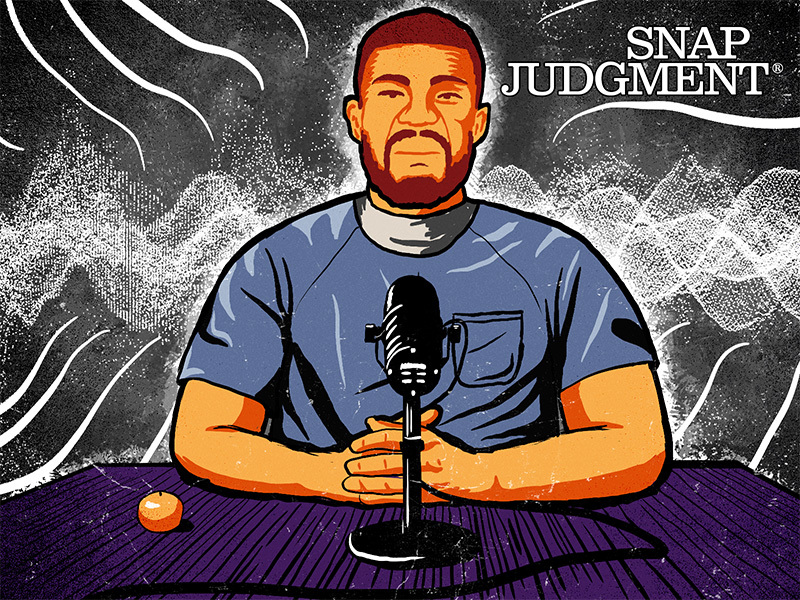 var fontLinksRaw = document.querySelector( '.toolset-blocks-styling-font-links-tmp' );
if( fontLinksRaw ) { fontLinks = window.atob( fontLinksRaw.innerHTML ).split( '###' ); var href = 'https://fonts.googleapis.com/css?family=' + fontLinks.join( '|' ); var fontAlreadyApplied = document.querySelector( "link[href='" + href + "']" );
if ( ! fontAlreadyApplied ) { var newLink = document.createElement( 'link' ); newLink.href = href; newLink.rel = 'stylesheet'; document.head.appendChild( newLink ); } }
var styleTmp = document.getElementsByClassName( 'toolset-blocks-styling-font-links-tmp' ); while( styleTmp[0] ) { styleTmp[0].parentNode.removeChild( styleTmp[0] ); } var scriptTmp = document.getElementsByClassName( 'toolset-blocks-script-font-tmp' ); while( scriptTmp[0] ) { scriptTmp[0].parentNode.removeChild( scriptTmp[0] ); }
There are sounds you long to hear, smells you can't unsmell, and tastes you forget about entirely when you're in prison. Five San Quentin residents go deep in the SEASON 10 PREMIERE of Ear Hustle. And what does it mean to be found "Suitable?" Who is, who isn't and why the hell not? Nate McKinney and his family at the Uncuffed podcast get together for an award-winning send-off.
The Five Senses from Ear Hustle
Life in prison can mess with your senses. There are smells you can't unsmell, and sounds you long to hear. Some tastes you forget about entirely, and some forms of touch are almost too evocative to bear. Five San Quentin residents reflect on the sights, tastes, touch, smells, and sounds of prison life.
Voices heard on this episode: David Ditto, Andrew "Boots" Hardy, Ryan Pagan, Kevin Arbuckle, and Reggie Thorpe, and Tony de Trinidad
Scored with music by: Lee Jaspar, Antwan Williams, Rhashiyd Zinnamon, Fernando Arruda, and David Jassy
This story comes from our friends at Ear Hustle – BIG thanks to their whole team for sharing this story with us!
Ear Hustle is a proud member of Radiotopia, from PRX. This incredible team just kicked off their 10th Season and it is packed with amazing stories!!! Go on over to their website to subscribe, see pictures, and learn more about all things Ear Hustle!
Nate's Going Home from Uncuffed
After over 20 years of incarceration, Uncuffed producer Nate McKinney is going home. Like other lifers in the system, he could have been incarcerated for life. But recently, the Board of Parole Hearings found him suitable to re-enter society. In today's episode, stories of facing the board — and wishes for a friend heading back into the big wide world.
Uncuffed is a show made by people behind bars in California prisons. They share intimate stories of struggles and triumphs, and of the heartache and forgiveness taking place within prison walls. Uncuffed is vulnerable and personal. Listen now!
URGENT: Uncuffed suddenly lost their funding. Donate NOW so the program can survive.
Artwork by Teo Ducot
Season 13 – Episode 45
Producer Credit:
Original Score:
Artwork: Teo Ducot
Recent Episodes