The Happening
July 9, 2020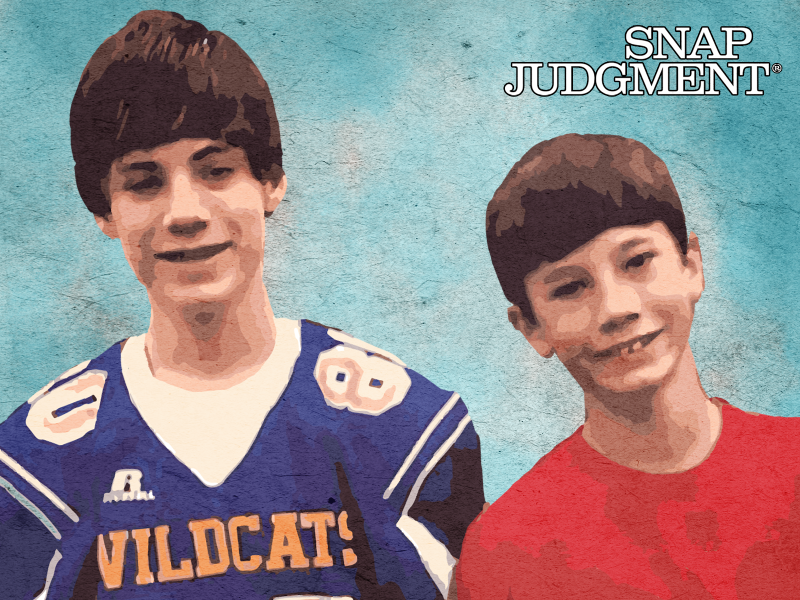 var fontLinksRaw = document.querySelector( '.toolset-blocks-styling-font-links-tmp' );
if( fontLinksRaw ) { fontLinks = window.atob( fontLinksRaw.innerHTML ).split( '###' ); var href = 'https://fonts.googleapis.com/css?family=' + fontLinks.join( '|' ); var fontAlreadyApplied = document.querySelector( "link[href='" + href + "']" );
if ( ! fontAlreadyApplied ) { var newLink = document.createElement( 'link' ); newLink.href = href; newLink.rel = 'stylesheet'; document.head.appendChild( newLink ); } }
var styleTmp = document.getElementsByClassName( 'toolset-blocks-styling-font-links-tmp' ); while( styleTmp[0] ) { styleTmp[0].parentNode.removeChild( styleTmp[0] ); } var scriptTmp = document.getElementsByClassName( 'toolset-blocks-script-font-tmp' ); while( scriptTmp[0] ) { scriptTmp[0].parentNode.removeChild( scriptTmp[0] ); }
The night of June 11, 2011, will forever be seared in Roger Stringer's memory. The night started off with a dinner of boiled shrimp with his two sons. The night ended with his family being torn apart.
This story contains sensitive content and graphic imagery not suitable for young listeners. Listener discretion advised.
A very big BIG thank you to Roger and Zac Stringer for sharing their story with us here at Snap!
As of yet, Zac has not been exonerated. A post-conviction relief appeal to clear his name is stalled in a local circuit court. His civil lawsuit against Remington is currently in limbo. Zac is now 24. He goes to college full time. He's the first-ever convicted felon to be admitted to William Carey University in Mississippi.
Produced by Nancy Lopez, original score by Renzo Gorrio
Artwork by Teo Ducot
Season 11 – Episode 23
Producer Credit: Nancy Lopez
Original Score: Renzo Gorrio
Artwork: Teo Ducot
Recent Episodes