The League of Impersonators
November 7, 2022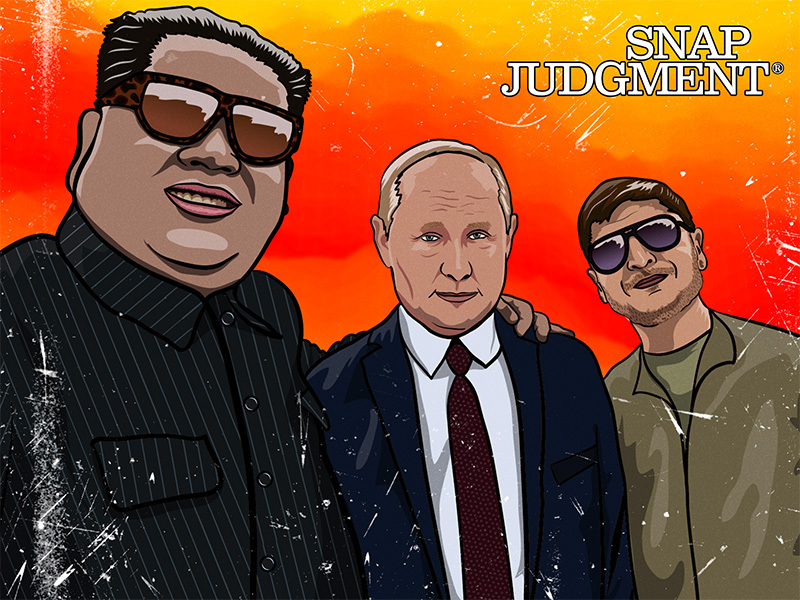 var fontLinksRaw = document.querySelector( '.toolset-blocks-styling-font-links-tmp' );
if( fontLinksRaw ) { fontLinks = window.atob( fontLinksRaw.innerHTML ).split( '###' ); var href = 'https://fonts.googleapis.com/css?family=' + fontLinks.join( '|' ); var fontAlreadyApplied = document.querySelector( "link[href='" + href + "']" );
if ( ! fontAlreadyApplied ) { var newLink = document.createElement( 'link' ); newLink.href = href; newLink.rel = 'stylesheet'; document.head.appendChild( newLink ); } }
var styleTmp = document.getElementsByClassName( 'toolset-blocks-styling-font-links-tmp' ); while( styleTmp[0] ) { styleTmp[0].parentNode.removeChild( styleTmp[0] ); } var scriptTmp = document.getElementsByClassName( 'toolset-blocks-script-font-tmp' ); while( scriptTmp[0] ) { scriptTmp[0].parentNode.removeChild( scriptTmp[0] ); }
When Umid Isabaev is trapped behind enemy lines, he gets help… from two of the world's most dangerous men.
This story contains some strong language. Sensitive listeners, please be advised.
Thank you, Umid, for sharing your story with Snap!
Thanks to Ethan Herschenfeld who voiced Umid's words, and to, Mars Lipowski, who was the voice of Steve Poland. BIG thanks as well to our translators for this piece, Muhitdin Ahunhodjaev and Magdalena Balz.
The three fake heads of state reunited recently in Poland for a magazine photo shoot! This photo will also be on our social media accounts.
Want more from the Kim Jong Un Look-alike? Check out his Facebook, Twitter, and Instagram. Trying to hear from the Putin Look-alike? Visit his website.
Produced by John Fecile & Anne Ford, original score by Renzo Gorrio, artwork by Teo Ducot
Season 13 – Episode 55
Producer Credit:
Original Score:
Artwork: Teo Ducot
Recent Episodes