The Promise – Snap Classic
October 12, 2023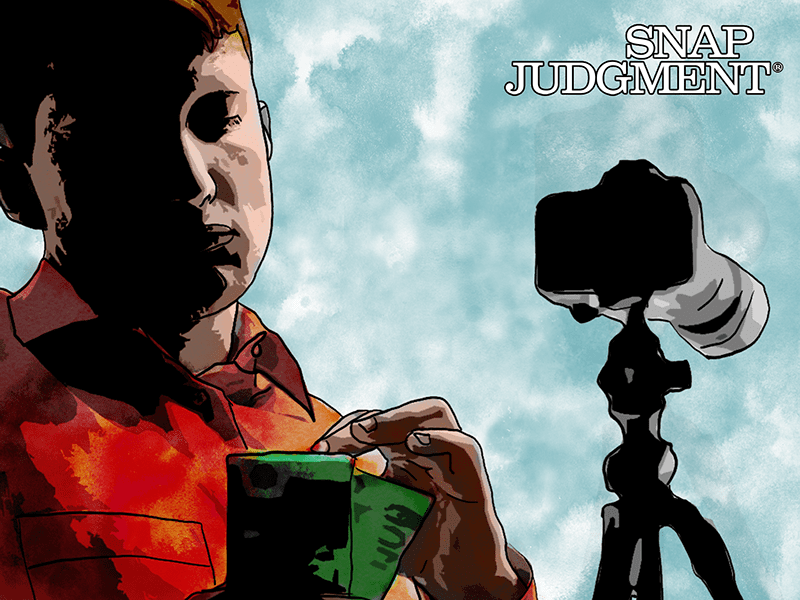 var fontLinksRaw = document.querySelector( '.toolset-blocks-styling-font-links-tmp' );
if( fontLinksRaw ) { fontLinks = window.atob( fontLinksRaw.innerHTML ).split( '###' ); var href = 'https://fonts.googleapis.com/css?family=' + fontLinks.join( '|' ); var fontAlreadyApplied = document.querySelector( "link[href='" + href + "']" );
if ( ! fontAlreadyApplied ) { var newLink = document.createElement( 'link' ); newLink.href = href; newLink.rel = 'stylesheet'; document.head.appendChild( newLink ); } }
var styleTmp = document.getElementsByClassName( 'toolset-blocks-styling-font-links-tmp' ); while( styleTmp[0] ) { styleTmp[0].parentNode.removeChild( styleTmp[0] ); } var scriptTmp = document.getElementsByClassName( 'toolset-blocks-script-font-tmp' ); while( scriptTmp[0] ) { scriptTmp[0].parentNode.removeChild( scriptTmp[0] ); }
Promises. Some of them are worthless, some have infinite value, and some you will never know how much they are worth… until you have to cash them in.
STORIES
Birthday
Glynn witnesses a miracle… his daughter's birth.
Produced by Mark Ristich
The Spy's Son
Bryan Denson was a court reporter for The Oregonian newspaper in Portland. It could be mind-numbing work sitting in the cheap seats of the American justice system. But then one day he got a tip about an espionage case coming in. The defendant was 24-year-old Nathan Nicholson. For Bryan it would turn out to be the story of a lifetime. For Nathan, it was the beginning of the end.
To learn more about Nathan's story, make sure to grab a copy of Bryan Denson's book: The Spy's Son. You can check out his other work on his website. Bryan also wrote a six-part series of Nathan's story for The Oregonian.
A big thanks to The Oregonian/OregonLive for allowing Snap Judgment to use tape from Bryan Denson's interview with Nathan Nicholson.
Original score and sound design by Renzo Gorrio, produced by Nancy López, artwork by Teo Ducot
The Admission
Pia's Letter of Acceptance from NYU should have been the best news she heard all day — but her mother's reaction changed everything.
See the film of Pia's amazing Snap Judgment LIVE in NYC performance. Reach out to Pia via Twitter @PiaGlenn / Insta: @Pia_Glenn
Original score composed by Alex Mandel. Performed by Alex Mandel, Tim Frick, and David Brandt.
Remember The Baby
This radio play is about one of those days that you have that changes you forever. It comes from our friends at The Truth Podcast, and it was commissioned by The Sarah Awards from Sarah Lawrence College.
It was written by Louis Kornfeld, and produced by Jonathan Mitchell. The part of ANN was played by Ann Carr, ADAM was played by Louis Kornfeld, and Amy Warren was the sister. Produced by Jonathan Mitchell
Snap Classic – Season 14 – Episode 43
Producer Credit:
Original Score:
Artwork: Teo Ducot
Recent Episodes