The Wedding Guest – Snap Classic
August 30, 2022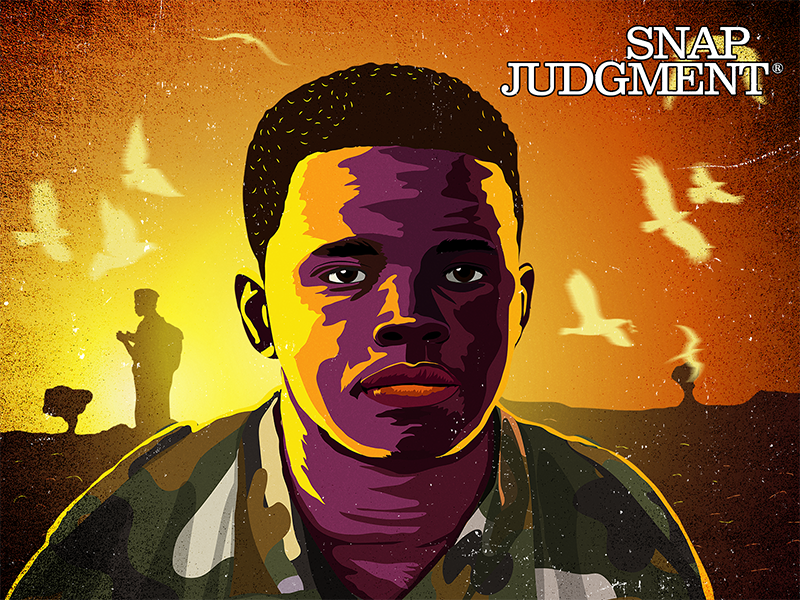 var fontLinksRaw = document.querySelector( '.toolset-blocks-styling-font-links-tmp' );
if( fontLinksRaw ) { fontLinks = window.atob( fontLinksRaw.innerHTML ).split( '###' ); var href = 'https://fonts.googleapis.com/css?family=' + fontLinks.join( '|' ); var fontAlreadyApplied = document.querySelector( "link[href='" + href + "']" );
if ( ! fontAlreadyApplied ) { var newLink = document.createElement( 'link' ); newLink.href = href; newLink.rel = 'stylesheet'; document.head.appendChild( newLink ); } }
var styleTmp = document.getElementsByClassName( 'toolset-blocks-styling-font-links-tmp' ); while( styleTmp[0] ) { styleTmp[0].parentNode.removeChild( styleTmp[0] ); } var scriptTmp = document.getElementsByClassName( 'toolset-blocks-script-font-tmp' ); while( scriptTmp[0] ) { scriptTmp[0].parentNode.removeChild( scriptTmp[0] ); }
After years of fighting battles as a child soldier, a Sudanese man finds himself a refugee in Australia. As he struggles to overcome his past, he comes face-to-face with his childhood tormentor on a TV show.
This episode recounts real events that happened to a child soldier, including graphic scenes inside a prison camp, listener discretion is advised.
Thank you, Ayik, for sharing your incredible story with us! To learn more about Ayik's life, check out his memoir, The Lost Boy. You can also catch Ayik on Harrow, a crime drama now airing on the Australian Broadcasting Corporation.
Produced by Ruby Schwartz, edited by Nancy López. Special thanks to Wendy Love
Original score by Renzo Gorrio, artwork by Teo Ducot
This week's music spotlight features the song "Rocketeer" from our very own Renzo Gorrio! Renzo scores so many stories on Snap (like this one!) and he produces under the name Hydroplane. Listen to "Rocketeer" from his album "Rockets" available on cassette, vinyl, and digitally on Bandcamp.
Snap Classic – Season 13 – Episode 41
Producer Credit:
Original Score:
Artwork: Teo Ducot
Recent Episodes