The World Tomorrow from Love & Radio
March 31, 2022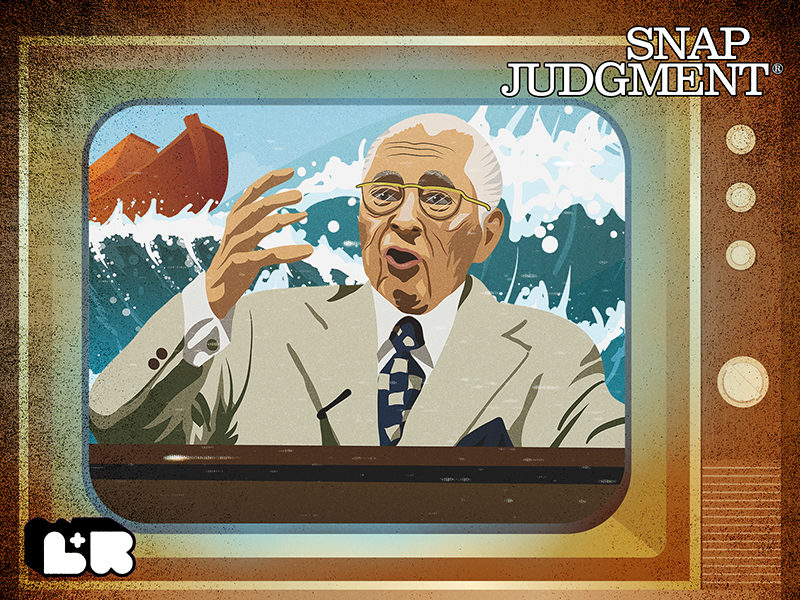 var fontLinksRaw = document.querySelector( '.toolset-blocks-styling-font-links-tmp' );
if( fontLinksRaw ) { fontLinks = window.atob( fontLinksRaw.innerHTML ).split( '###' ); var href = 'https://fonts.googleapis.com/css?family=' + fontLinks.join( '|' ); var fontAlreadyApplied = document.querySelector( "link[href='" + href + "']" );
if ( ! fontAlreadyApplied ) { var newLink = document.createElement( 'link' ); newLink.href = href; newLink.rel = 'stylesheet'; document.head.appendChild( newLink ); } }
var styleTmp = document.getElementsByClassName( 'toolset-blocks-styling-font-links-tmp' ); while( styleTmp[0] ) { styleTmp[0].parentNode.removeChild( styleTmp[0] ); } var scriptTmp = document.getElementsByClassName( 'toolset-blocks-script-font-tmp' ); while( scriptTmp[0] ) { scriptTmp[0].parentNode.removeChild( scriptTmp[0] ); }
The story behind the story of Glynn Washington… on life growing up in an apocalyptic cult like you've never heard before. Snap Judgment presents, "The World Tomorrow," from Love & Radio with Nick van der Kolk.
Love & Radio features in-depth, otherworldly-produced interviews with an eclectic range of subjects, from the seedy to the sublime. It's hosted by Nick van der Kolk who is a Snap Alum! Listen & subscribe to Love & Radio on your favorite podcast player… you won't regret it.
If you haven't already, be sure to also check out The Secrets Hotline podcast from Love & Radio. Share your secret and read others on Instagram.
Produced by Nick van der Kolk, Andrew Gill, Nicki Stein & Phil Dmochowski. Contributing Editor: Steven Jackson
Artwork by Teo Ducot
Season 13 – Episode 15
Producer Credit:
Original Score:
Artwork: Teo Ducot
Recent Episodes