"August 21, 1971" from Ear Hustle
September 30, 2021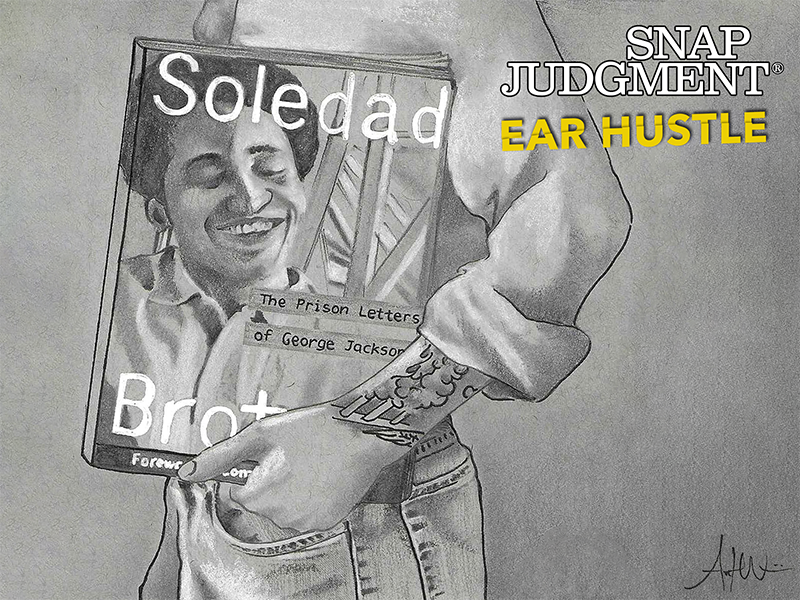 var fontLinksRaw = document.querySelector( '.toolset-blocks-styling-font-links-tmp' );
if( fontLinksRaw ) { fontLinks = window.atob( fontLinksRaw.innerHTML ).split( '###' ); var href = 'https://fonts.googleapis.com/css?family=' + fontLinks.join( '|' ); var fontAlreadyApplied = document.querySelector( "link[href='" + href + "']" );
if ( ! fontAlreadyApplied ) { var newLink = document.createElement( 'link' ); newLink.href = href; newLink.rel = 'stylesheet'; document.head.appendChild( newLink ); } }
var styleTmp = document.getElementsByClassName( 'toolset-blocks-styling-font-links-tmp' ); while( styleTmp[0] ) { styleTmp[0].parentNode.removeChild( styleTmp[0] ); } var scriptTmp = document.getElementsByClassName( 'toolset-blocks-script-font-tmp' ); while( scriptTmp[0] ) { scriptTmp[0].parentNode.removeChild( scriptTmp[0] ); }
August 21, 1971, was the deadliest day in San Quentin history, and it's still a painful topic, both inside the prison and out. At the center of the story was a Black revolutionary named George Jackson. Who was he, and what makes him so controversial, even today?
Snap Judgment presents, "August 21, 1971," a special spotlight on Ear Hustle from PRX's Radiotopia.
This episode contains strong language and mentions violence and suicide. Sensitive listeners, please be advised.
To learn more about George Jackson and the events of August 21, 1971, check out the resources listed at the bottom of this page.
BIG love and thanks to all our friends over at Ear Hustle. Want to hear more stories from Ear Hustle? They just dropped Season 8! And they're keeping busy with other projects too:
One of their episodes this season is a participation challenge. For 30 days, Ear Hustle team members on the outside will attempt to eat and work out the same way their team members on the inside do. They are inviting listeners to join them in this exploration of constraint.
And Nigel and Earlonne's book, This Is Ear Hustle: Unflinching Stories of Everyday Prison Life will be out 10/19/21. You can pre-order it here.
This episode was scored with music by Antwan Williams, Rhashiyd Zinnamon, and David Jassy.
Artwork by Antwan Williams
Be sure to visit www.EarHustleSq.com to hear more stories, see pictures from episodes, and follow everything Ear Hustle.
Spotlight – Season 12 – Episode 39
Producer Credit:
Original Score:
Artwork: Teo Ducot
Recent Episodes