Spooked – The Fog
April 3, 2020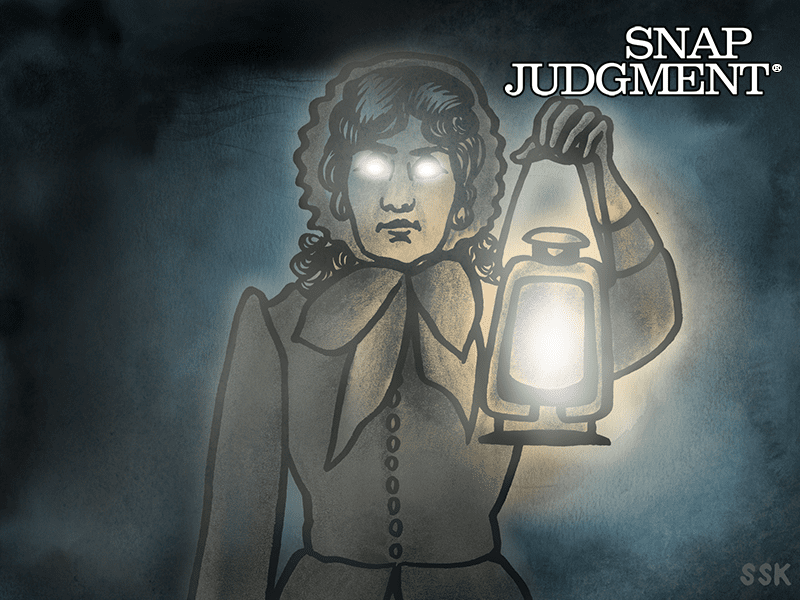 var fontLinksRaw = document.querySelector( '.toolset-blocks-styling-font-links-tmp' );
if( fontLinksRaw ) { fontLinks = window.atob( fontLinksRaw.innerHTML ).split( '###' ); var href = 'https://fonts.googleapis.com/css?family=' + fontLinks.join( '|' ); var fontAlreadyApplied = document.querySelector( "link[href='" + href + "']" );
if ( ! fontAlreadyApplied ) { var newLink = document.createElement( 'link' ); newLink.href = href; newLink.rel = 'stylesheet'; document.head.appendChild( newLink ); } }
var styleTmp = document.getElementsByClassName( 'toolset-blocks-styling-font-links-tmp' ); while( styleTmp[0] ) { styleTmp[0].parentNode.removeChild( styleTmp[0] ); } var scriptTmp = document.getElementsByClassName( 'toolset-blocks-script-font-tmp' ); while( scriptTmp[0] ) { scriptTmp[0].parentNode.removeChild( scriptTmp[0] ); }
Blair can't see his hands in front of his face. He can't see the ground beneath his feet. He's not in the dark: he's in a thick cloud of fog. And then a stranger's voice emerges from the mist, guiding him can he trust her?
This story comes to us from Australia, the original Upside Down.
Thank you, Blair, for sharing your story with Spooked.
Produced by Greta Weber, original score by Lauryn Newson
Artwork by Sanaa Khan
Spooked Season 4 – Episode 4
Spooked Season IV is ALIVE. Our Spring season has 10 new episodes, each released weekly. We have another 22 coming for you in the Fall. Select episodes will be available across streaming platforms but ALL will be exclusively on Luminary. Download the Luminary mobile app or go to LuminaryPodcasts.com 
Producer Credit:
Original Score:
Artwork: Teo Ducot
Recent Episodes