The Divine Feminine
June 23, 2022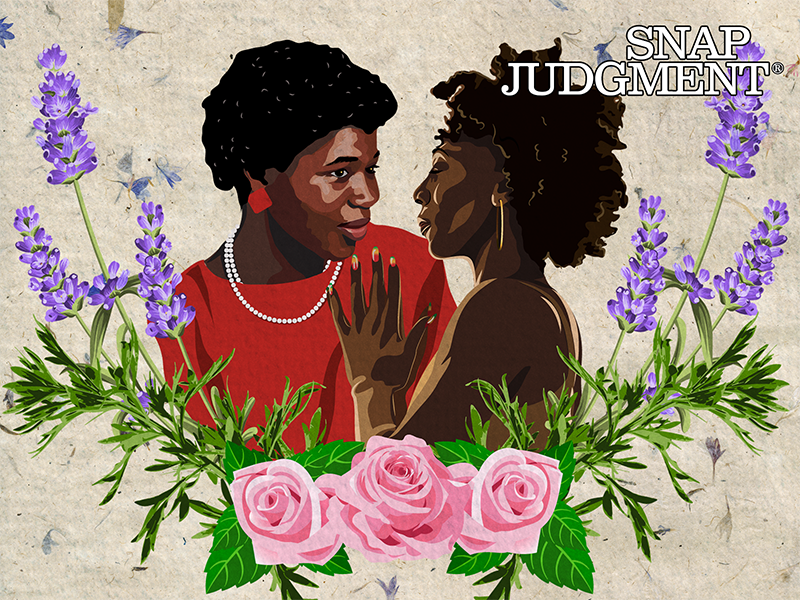 var fontLinksRaw = document.querySelector( '.toolset-blocks-styling-font-links-tmp' );
if( fontLinksRaw ) { fontLinks = window.atob( fontLinksRaw.innerHTML ).split( '###' ); var href = 'https://fonts.googleapis.com/css?family=' + fontLinks.join( '|' ); var fontAlreadyApplied = document.querySelector( "link[href='" + href + "']" );
if ( ! fontAlreadyApplied ) { var newLink = document.createElement( 'link' ); newLink.href = href; newLink.rel = 'stylesheet'; document.head.appendChild( newLink ); } }
var styleTmp = document.getElementsByClassName( 'toolset-blocks-styling-font-links-tmp' ); while( styleTmp[0] ) { styleTmp[0].parentNode.removeChild( styleTmp[0] ); } var scriptTmp = document.getElementsByClassName( 'toolset-blocks-script-font-tmp' ); while( scriptTmp[0] ) { scriptTmp[0].parentNode.removeChild( scriptTmp[0] ); }
Yonis, vaginas, and sex were ALL forbidden language for Ashley and her conservative church-going Liberian mom. But when adult life got too big and too real those family secrets would be the one thing bringing them together.
This story uses strong language, discusses sex and genitalia, and briefly mentions molestation. Sensitive listeners, please be advised. 
BIG thanks to Ashley Asatu and Janice Kennedy for sharing your story with us! Learn more about The Yoni Day Spa + check it out on Instagram.
Produced by Regina Bediako, original score by Sandra Lawson-Ndu, artwork by Teo Ducot
Season 13 – Episode 30
Producer Credit:
Original Score:
Artwork: Teo Ducot
Recent Episodes