Upended – The 2020 Look Back Special
December 24, 2020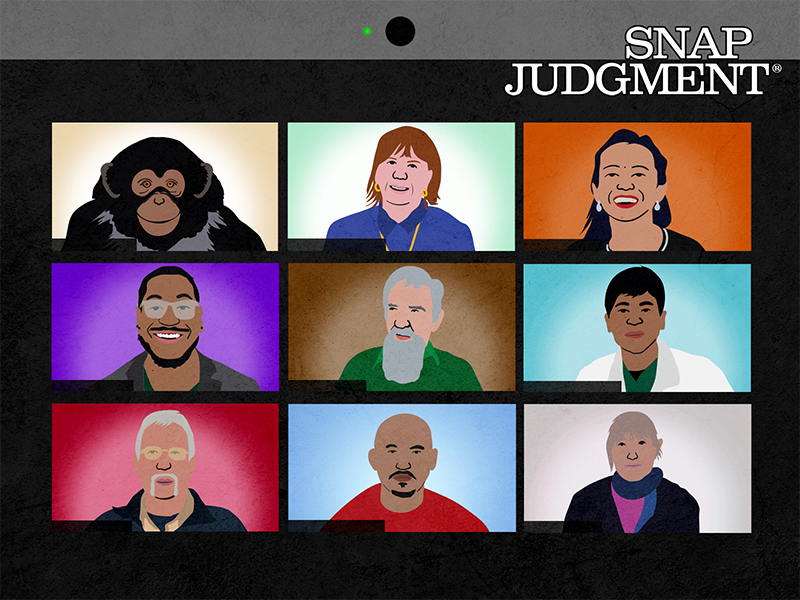 var fontLinksRaw = document.querySelector( '.toolset-blocks-styling-font-links-tmp' );
if( fontLinksRaw ) { fontLinks = window.atob( fontLinksRaw.innerHTML ).split( '###' ); var href = 'https://fonts.googleapis.com/css?family=' + fontLinks.join( '|' ); var fontAlreadyApplied = document.querySelector( "link[href='" + href + "']" );
if ( ! fontAlreadyApplied ) { var newLink = document.createElement( 'link' ); newLink.href = href; newLink.rel = 'stylesheet'; document.head.appendChild( newLink ); } }
var styleTmp = document.getElementsByClassName( 'toolset-blocks-styling-font-links-tmp' ); while( styleTmp[0] ) { styleTmp[0].parentNode.removeChild( styleTmp[0] ); } var scriptTmp = document.getElementsByClassName( 'toolset-blocks-script-font-tmp' ); while( scriptTmp[0] ) { scriptTmp[0].parentNode.removeChild( scriptTmp[0] ); }
What if after the craziest year on record somebody asked you… "what happened?" The Snap team spoke to some of the people that changed our world in 2020 to see if their stories have a part II.
BIG thanks to all of the storytellers who let us take a little peek back into their lives for this special episode:
Patti Ragan from "Zoo Nebraska"
Naandar from "Letters from Lockdown – Gaza, Myanmar, and at Sea"
Jacoby Cochran from "Time Traveler"
Gregory from "The Hitchhiker's Guide to America"
Dr. Ayaz Virji & Doug Peterson from "The Country Doctor"
Chanthon Bun from "Outbreak at San Quentin"
Mary Gidley from "Raft of Passion"
After an insane year, there is still so much to be thankful for. We are exceptionally grateful for you Snap Nation! The best people in all the world listen to this show. Happy Holidays from our family to yours… and cheers to the new year ahead.
Produced by Anna Sussman, Nancy Lopez, John Fecile, Shaina Shealy, Regina Bediako, & Pat Mesiti-Miller
Original score by Pat Mesiti-Miller
Artwork by Teo Ducot
Outro song: "Magnam Ostium" by Pep Love feat. Xiomara
Check out beautiful baby Cahaya, the orangutan who was born at the Center for Great Apes during quarantine: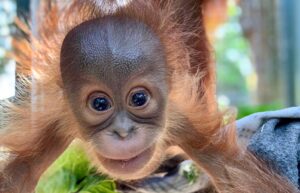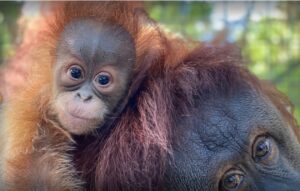 Season 11 – Episode 40
Producer Credit: Anna Sussman, Nancy Lopez, John Fecile, Shaina Shealy, Regina Bediako, & Pat Mesiti-Miller
Original Score: Pat Mesiti-Miller
Artwork: Teo Ducot
Recent Episodes